While there are a plethora of welding tools available, many novice welders are unfamiliar with engine-driven welders. Although engine-driven welders aren't quite common, they do have several advantages over other alternatives. You've probably seen them on service vehicles, but what do they do exactly? This article will go through the benefits of an engine-driven welder and help you decide if purchasing one would be helpful for your welding projects.
1. Super Powerful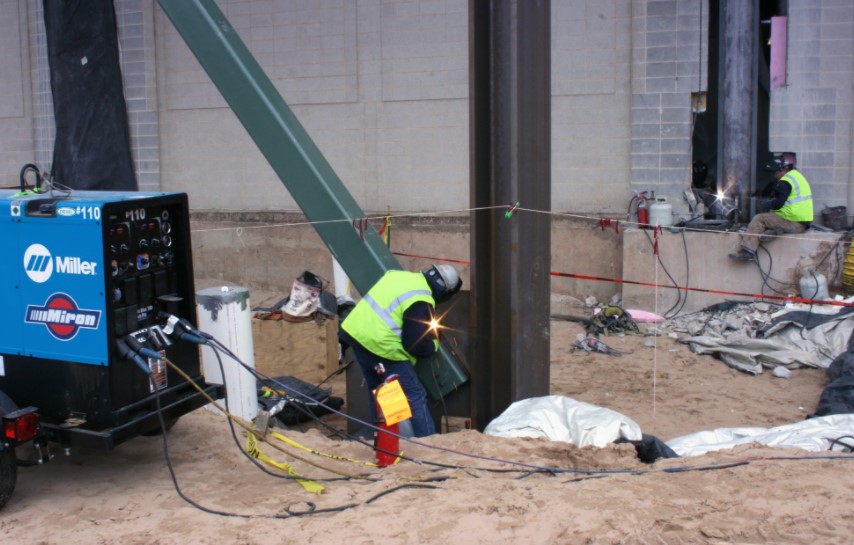 Engine-driven welders have several advantages, including the fact that they are incredibly powerful instruments that may be put to practical use. They aren't available in smaller sizes, but they do range in power from roughly 200 amps to up to 800 amps, making them appropriate for any work. You should, ideally, choose the most potent generator you can afford. Because you'll most likely be utilizing it in an area without electricity, a larger generator will allow you to use more tools at once, allowing you to finish your project faster.
2. Mobile Engine
Engine drives have their own internal engine. The quality and weld output of these engines varies, but they all provide portable power no matter where you are. A majority of these engines are gasoline-powered, while some of the more expensive models are diesel-powered. These engines offer not only sufficient welding power but also robust auxiliary power to tools and even smaller welding machines.
At the same time, you can use an MIG welder and a grinder for efficient output. Longer run times increase job site efficiency and allow welders to work for more extended periods. It's also a significant benefit for mobile welders. You won't have to run to the petrol station as often if the project requires time and you need to stay for long.
3. Excellent Durability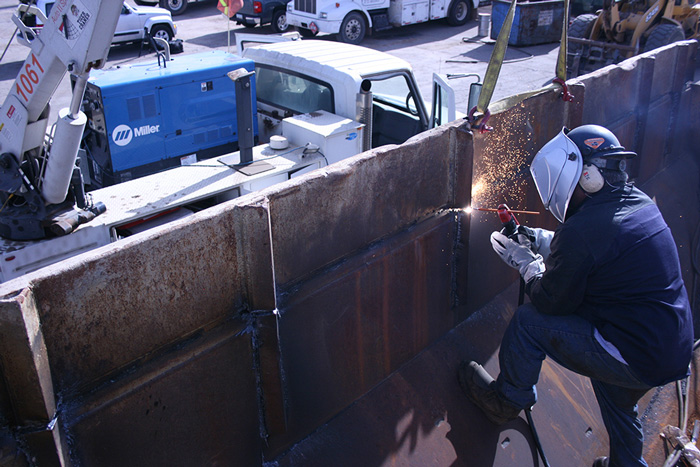 Engine-driven welders are likewise highly long-lasting. These welders are engineered to be as tough as possible because they are designed to be carried from job to job, often in adverse environments. Your welder should be powerful enough to survive the often hazardous surroundings of pipeline welding while still being small enough for the personnel to move. An effective engine-powered welder will put up with pretty much anything thrown at it, whether it's being driven down a bumpy road in the back of a truck or being exposed to inclement weather.
4. Versatile
It is a fact that engine-driven welder generators are an adaptable solution to a wide range of requirements that has really helped them take off. An engine-driven welder generator can replace the need for numerous welding machines if, for example, you want to cut with a plasma cutter and weld with MIG and stick. While this feature isn't available on all welders, it is usually included with mid-range and higher models.
Conclusion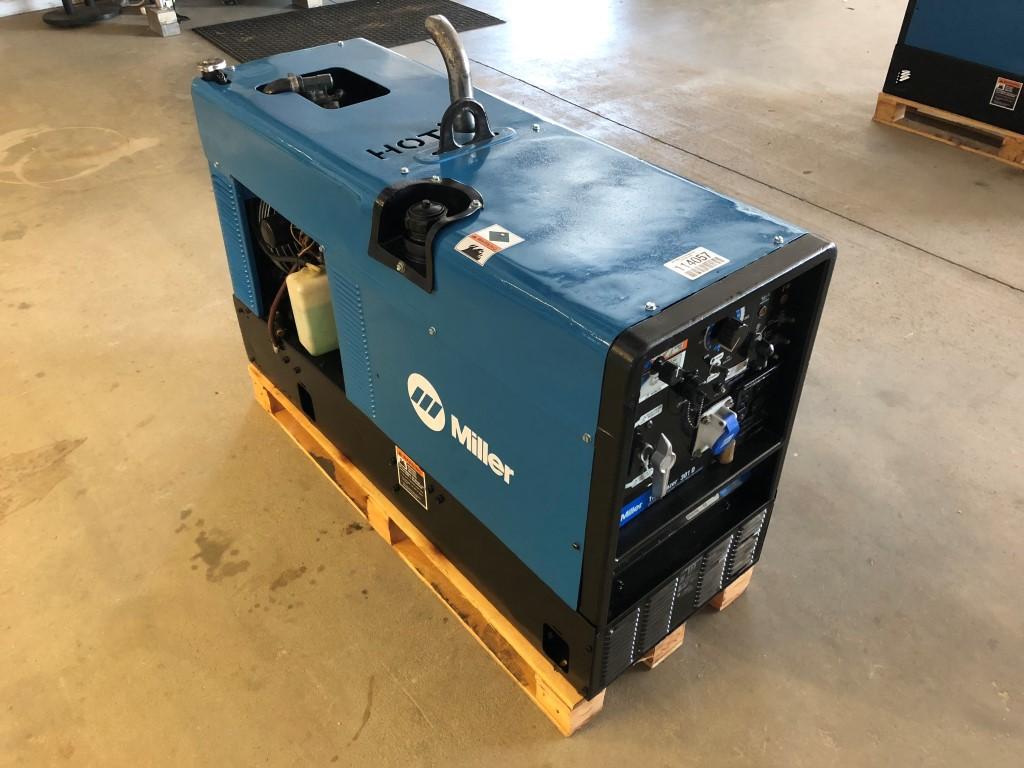 The flexibility to do as much as possible with a single piece of equipment saves money and space on the service van or job site while speeding up operations. An engine-driven welder/generator is a single, fuel-efficient machine that can handle a wide range of jobs and is an ideal option for numerous users while maintaining arc quality and productivity.