Technology has been improving and has been reaching its full potential in most fields & aspects. One field that we are going to cover today is the electric stove! With so many different types of stoves on the market, how can you know which one is the best for you? Do you think that a gas or electric stove is better for you? Keep on reading as we answer your questions down below!
What is an electric stove?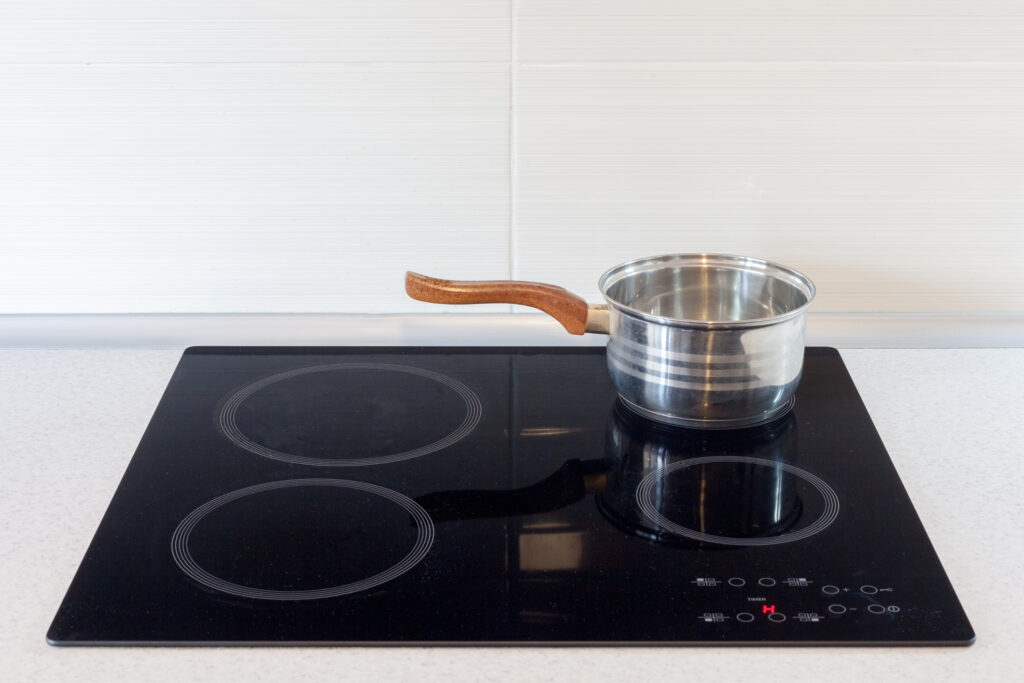 Electric stove operates just as well as the gas stove, but it is a lot more loved since it doesn't produce carbon monoxide, nitrogen dioxide, or formaldehyde. When you turn the electric stove on the electricity runs through the coils and heats up the metal, turning the coils a bright orange color. Did you know that indoor air is about two to five times more polluted than outdoor air? This just means that contaminants from gas stoves are one of the driving factors of this pollution.
What are the pros & cons of an electric stove?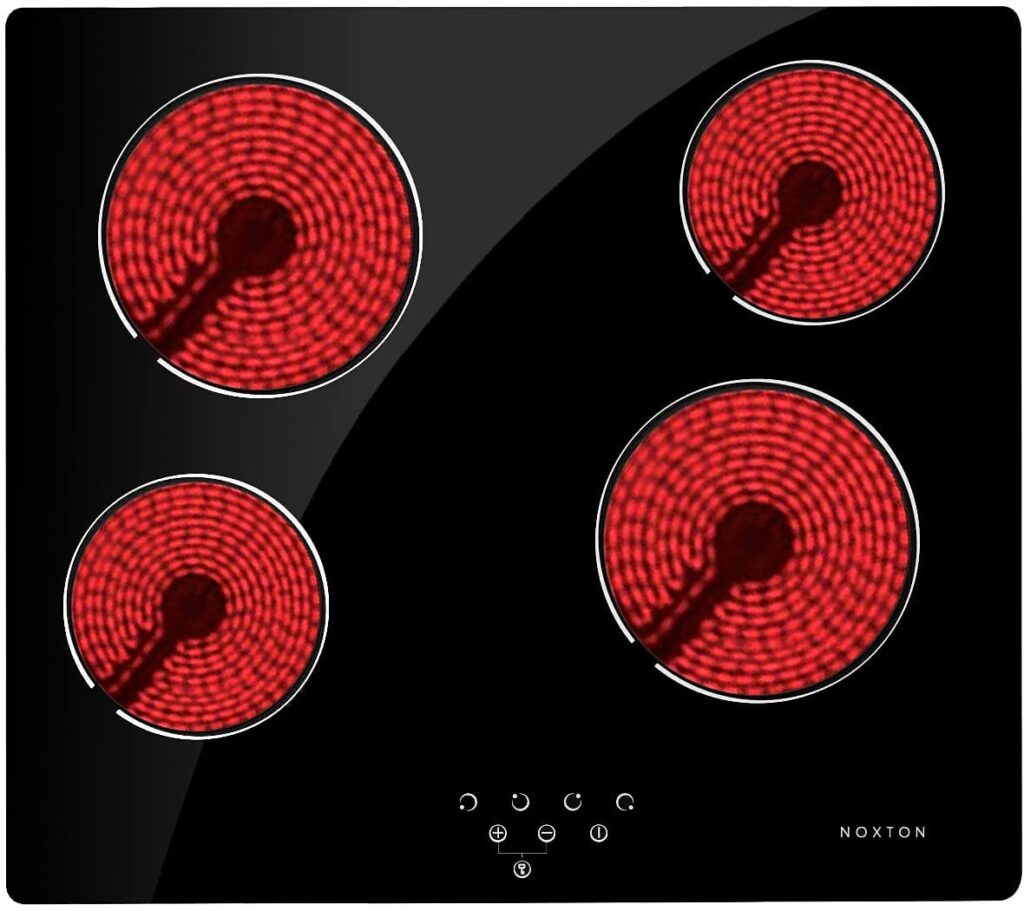 If you already own one or if you plan on buying one, here's what you can expect from it:
PROS:
It doesn't produce as much heat as a gas stove does
It is super low-maintenance and is easy to clean
It gradually gets hot
You won't need a gas supply
Usually has a prettier & "clean" design
Super easy to install
Easy to power on and off
CONS:
You can burn yourself easy; you can't always tell if it's on by looking at the coils
Pricier than a gas stove
Can't be used if there's no power
What are the pros & cons of a gas stove?
PROS:
It warms up quickly
You can change the heat and its intensity levels with ease
Cooks your food more evenly than an electric stove
Works even when your power is out
It is cost-effective
CONS:
You will need to install a gas line
It is dangerous to leave the gas on
Produces harmful contaminants such as carbon monoxide and formaldehyde that we've previously mentioned
Fun fact: An induction stove transfers 90 percent of its heat to a pot as you use it. However, a gas burner transfers just 35 to 40 percent of its heat to the pan on top of it, while an electric one delivers 70 percent.
Is using a gas stove safe?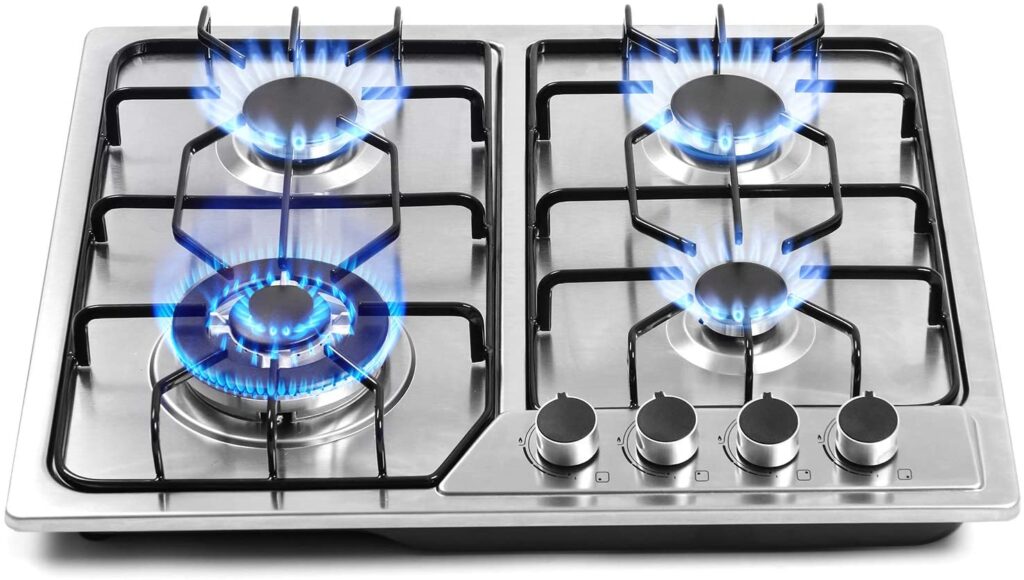 Gas stoves can be safe as long as you have adequate ventilation in your home. However, quality-wise and when it comes to being eco-aware, green & friendly, electric model is the way to do it. If you can't offer proper ventilation and you can't afford a gas line you should go for a sturdy & high-quality electric stove.
Time for a new stove?!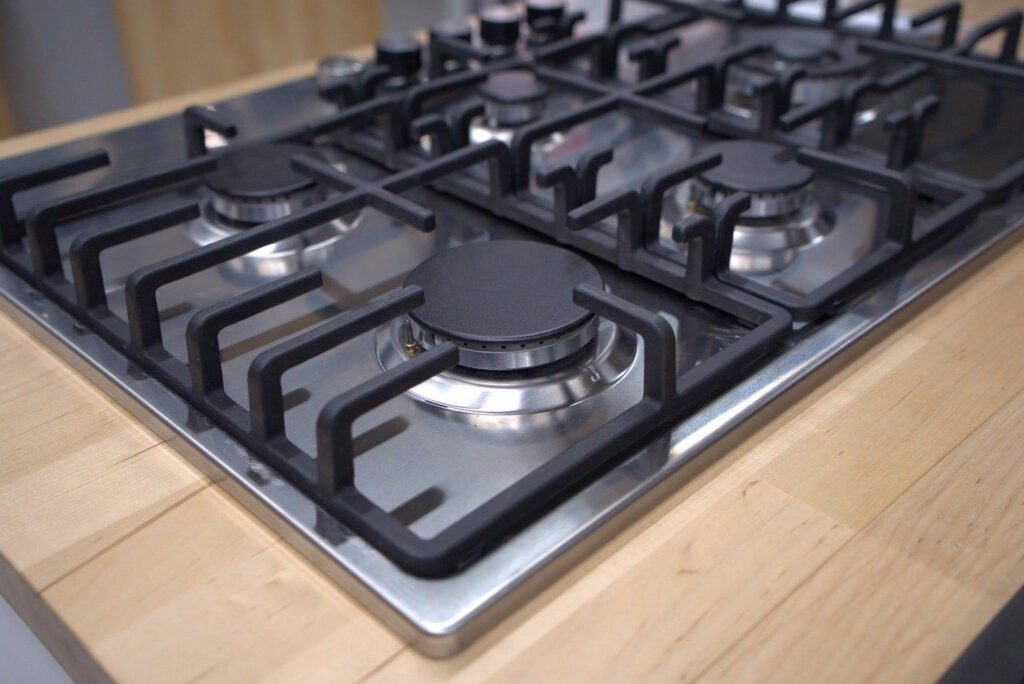 If you are ready to make your purchase and you wish to buy quality stoves online, we have a lot of kinds & models to offer! Find your wood-burning, electric, gas, or boiler stove here, along with all the needed accessories & pipes. Free delivery and amazing deals await!