The car is one of the most important things we own. It allows us to do various jobs much faster, and we have also invested significant money in buying a car, especially if we have bought a new car. That is why most people go to a repair shop as soon as they notice the slightest malfunction in their car. And that is definitely the right decision. But many drivers make the mistake of always buying new parts, not knowing that used parts are often a much better choice. What are the benefits of buying used auto parts instead of new read in this article.
1. Cost savings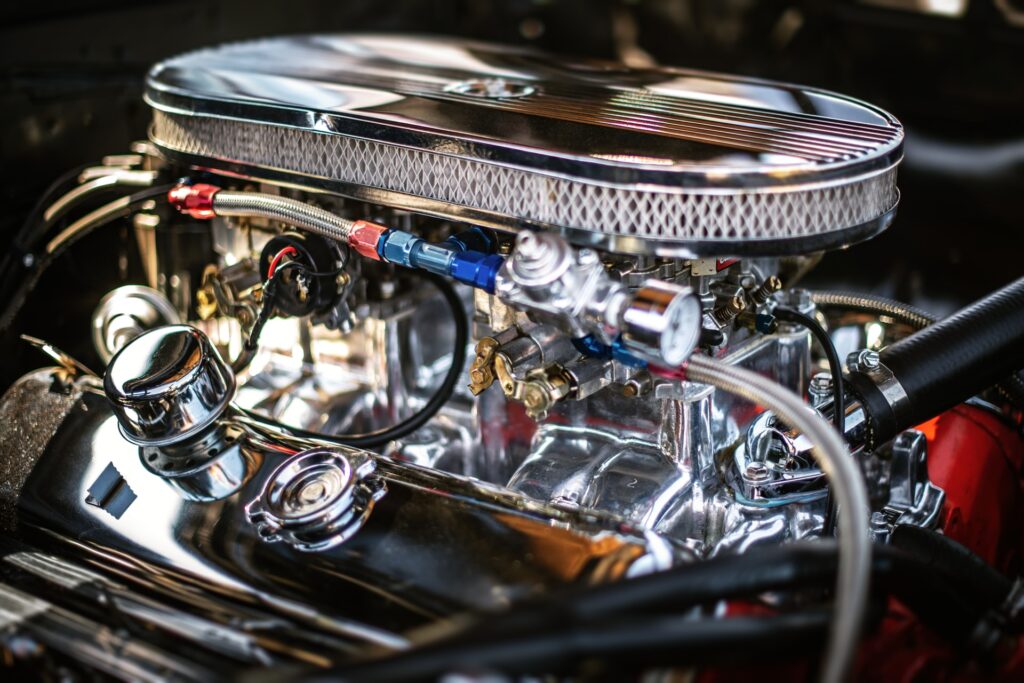 The first and most obvious benefit is saving money. It must have first occurred to you when you saw the title of this article. But what many don't know is how much you can save when buying used parts instead of new ones. Those who always buy new parts know that it is a more expensive option, but they think that the difference in price is not that big or that if the difference is big, then they get a used part in bad condition.
But that is not the case. Sometimes used parts are barely used and cost significantly less. The same case as with used cars that are only a few years old, and are over 50% cheaper than new ones. Also, there is no need to spend money on new parts for a car that is 10 or 15 years old. Then the new part can have a value as a third of the value of the car.
2. Availability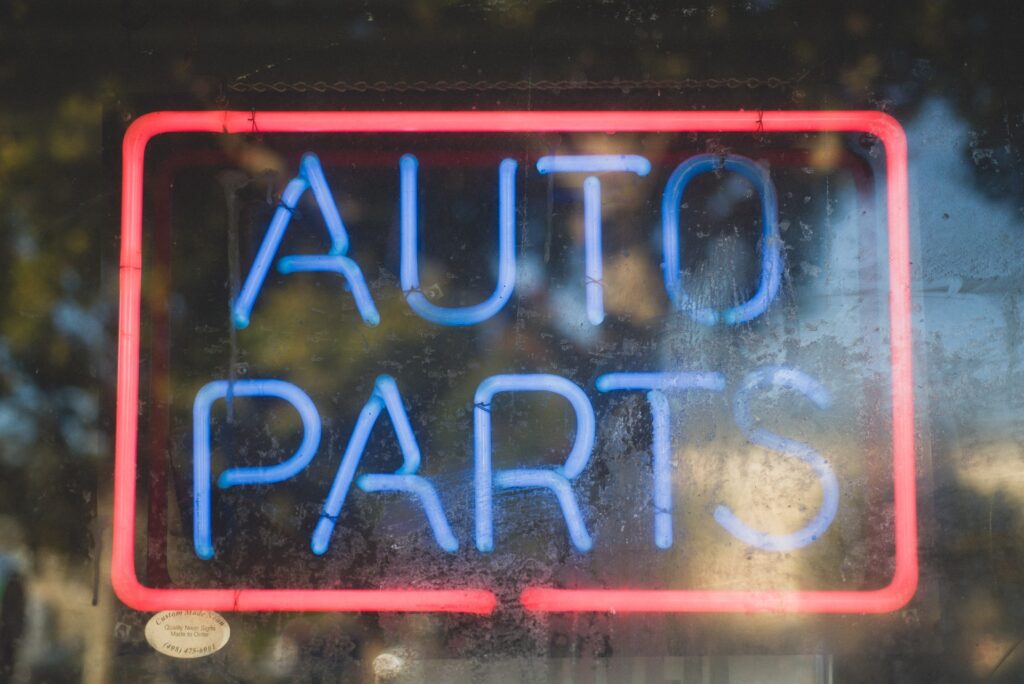 If you have a brand new car, 5 years old or less, then you won't have a problem finding a part when you need it. But as many people drive cars 10 and older, when a part of your car breaks down, you will realize that it is not easy to find a new one at all. The more years have passed since the production of a certain model, the less the company produces parts for it. But you'll always find a used part. Whether you go to the junk yard looking for used auto parts or you will look for it online, you are sure to find it. On junk yards you can find parts for both 30 year old cars and for models that were not very popular.
3. Eco-friendly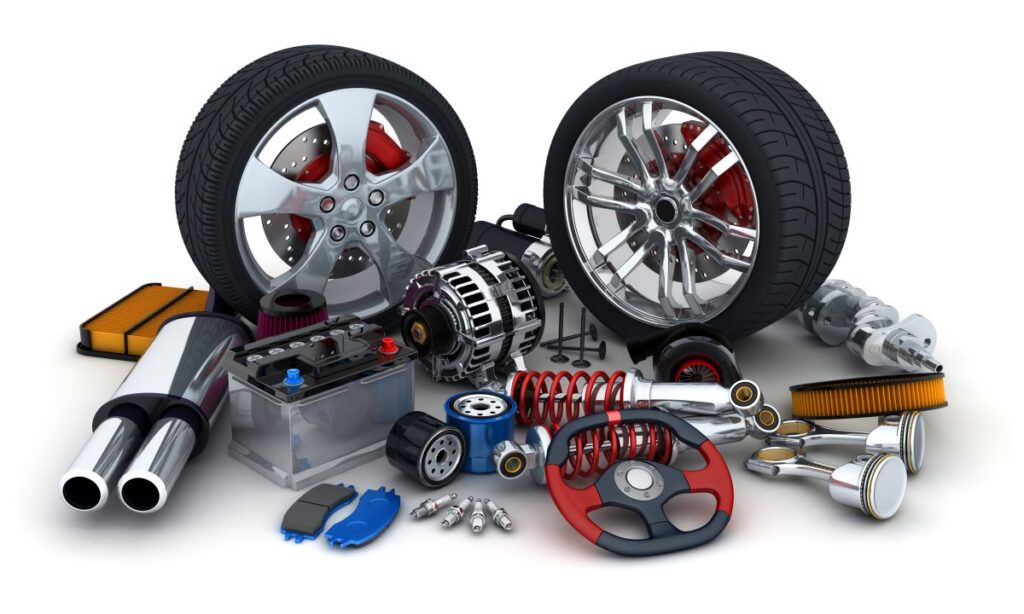 We live in a consumer society that has been forcing us to buy new things all the time for decades, be it a new TV or a used car part. And that has left catastrophic consequences for our living environment. Pollution is at an all-time high, and if we do not do something about it, in a few decades, life on the planet Earth will not be possible as we know it today. Buying used parts is a great way to contribute to the preservation of the environment. If everyone bought used car parts, the carbon footprint would be significantly reduced annually.
Conclusion
These three are the top three benefits of buying used auto parts instead of new, but they are not the only ones. There are more like OEM standards. In any case, whenever you can, you should opt for a used part instead of a new one.