If you are thinking of moving to El Paso in the near future, you are probably curious about the city, what it is like to live there, and what it is known for. El Paso is a unique city in many ways, and there is a lot people may not know about living there.
If you want all the details about your potential new city, there is plenty to learn and discover about this Texas city. You may want to know about the weather, big industries in the city, and what there is to see and do. So here is the truth about living in El Paso:
Location and Weather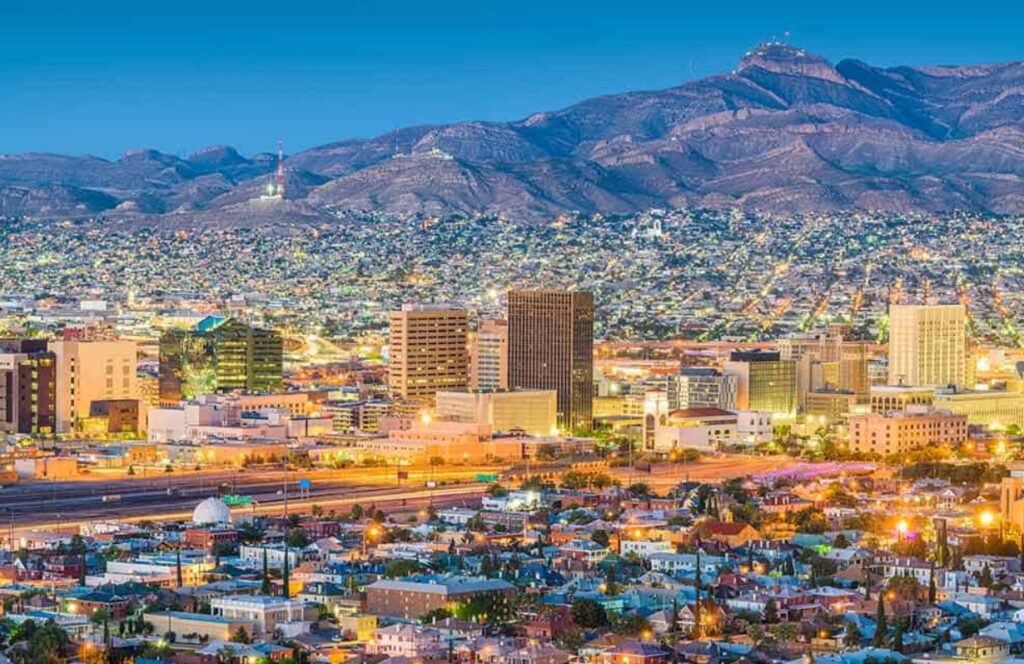 The city of El Paso is in western of Texas, right across the U.S.-Mexico Border from Ciudad Juarez, the largest city in the Mexican state of Chihuahua. El Paso is the second-largest majority Hispanic city in the country.
Something important to consider about living in any city is the weather and overall climate.
If you are used to four distinct seasons with humid summers and snowy winters, El Paso will be quite different. El Paso has a desert climate, which means it has hot, dry summers and cool, dry winters. Plus, El Paso has the added bonus of sunshine over 300 days of the year.
Job Opportunities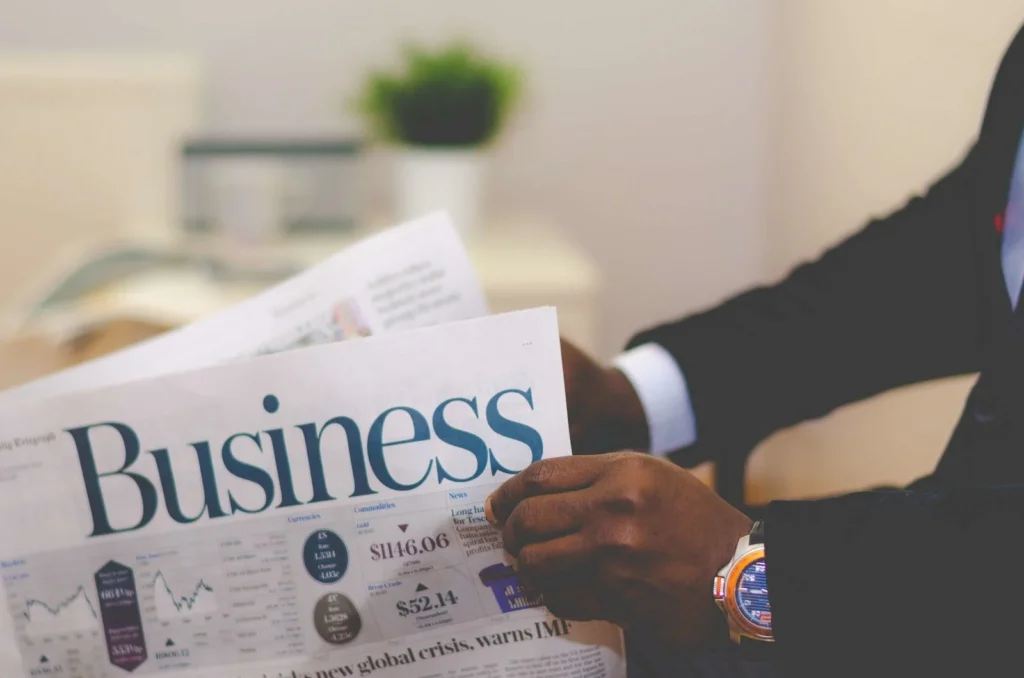 Another important aspect of living in any city is earning a living, and ample job opportunities are an important characteristic to look for in a potential city. El Paso is home to several large company headquarters and offices, including Western Refining and El Paso Electric.
El Paso is also known for its military focus, as it is home to Fort Bliss, Biggs Army Airfield, and William Beaumont Army Medical Center. There are also many jobs in education, government, health care, and oil and gas. So if you are looking for a job in any of the fields, or you are planning a career change as you make your move to El Paso, there are many job opportunities across many industries.
What Is El Paso Known For?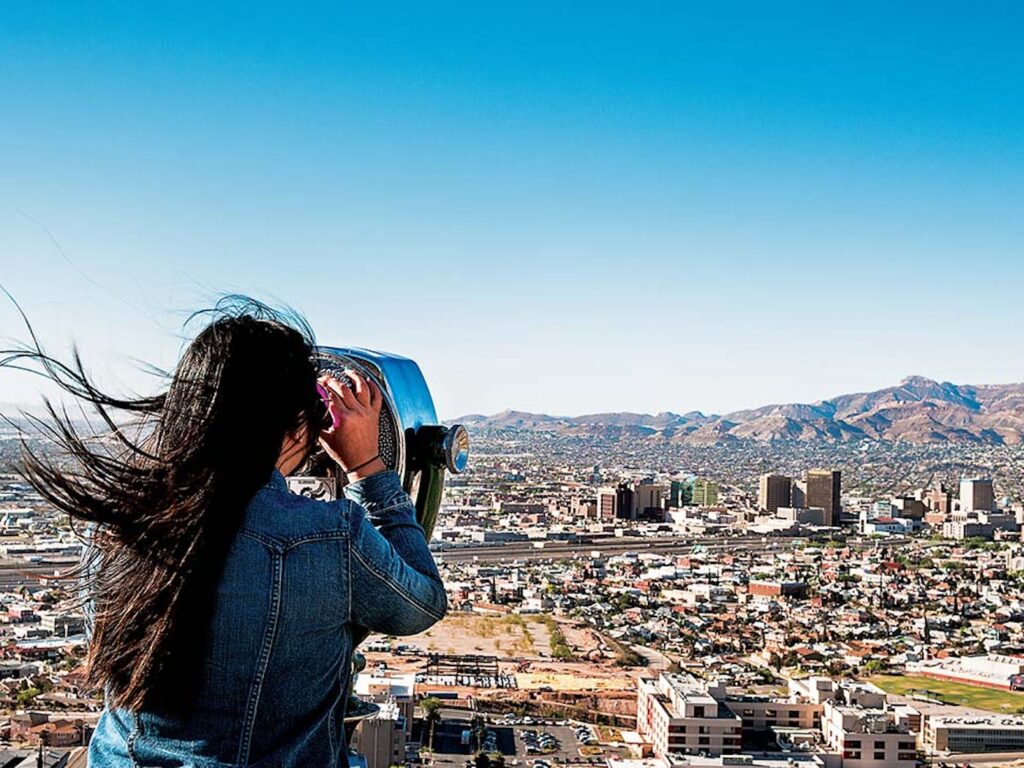 Besides the basics of location, weather, and industries, it is also important to know what a city is known for, and what fun things there are to do in a city. There are a several specific yearly festivals and events that El Paso is known for. These include Amigo Airsho, Fiesta de las Flores, El Paso Balloonfest, and several music festivals.
As mentioned, the city is also known for its military presence, and on a lighter note, it is known for its theaters, museums (like the El Paso Museum of Archaeology, the El Paso Museum of Art, and the El Paso Museum of History), and its other cultural attractions. El Paso also has a growing culinary scene, so if you are a foodie, you will love this truth about living in the city.
Since you now know the truth about living in El Paso, be sure to check out the many El Paso houses for sale. You can make an informed decision about your move with the truth about living in this city.