It is one of the best services to get some comfort. Meet and Greet is a type of airport service that is also known as Meet and Assist. It offers assistants, fast track services, access to the airport lounge, buggy service, luggage assistance, and other services to help tourists avoid long airport lines and the difficulties of complicated airport formalities. You can skip all of them.
Essentially, travelers will not need to consider which area to visit or what to do at the airport because attendants will guide them through all airport processes and ensure that passengers are escorted and transferred to the departure gate or chauffeured car in case of arrival. In short, you will have a helping hand all around.
Luxury tourists, first-time travelers, business visitors, and people with disabilities are among those who can significantly benefit from the airport Meet and Greet service, so if the question is whether it is worth the extra money, then it is worth money. There are so many benefits you get from Meet and Greet services; further, we will discuss them in detail.
6 Benefits You Get From Vip Meet And Greet Services: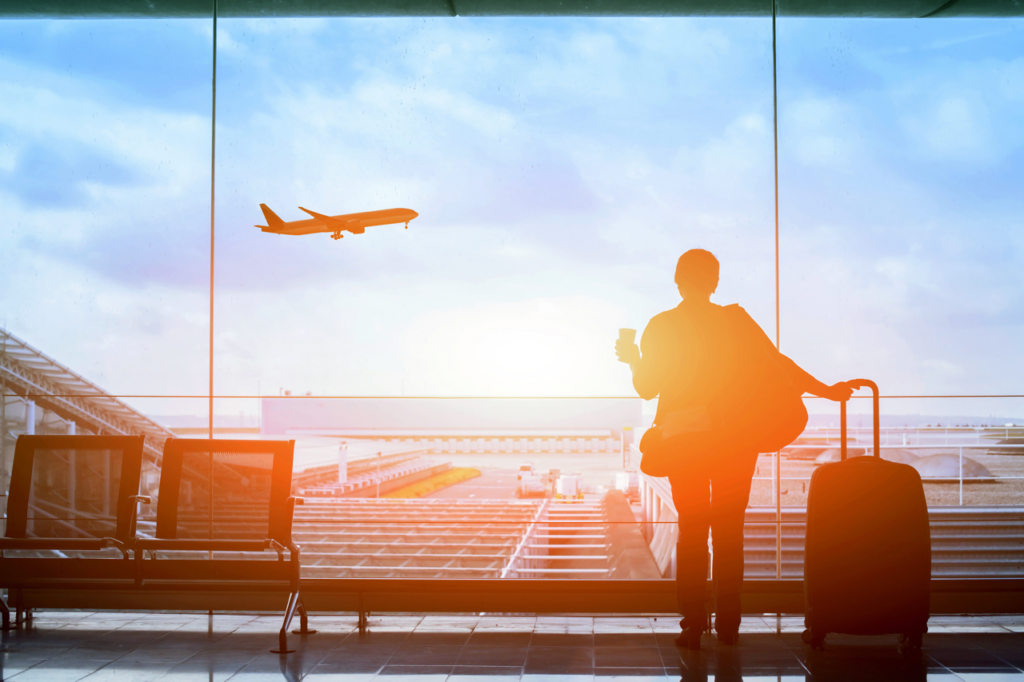 Let's check out some of the benefits you get from Vip Meet and Greet services and why it is worth the extra money. If you are planning to invest, then it is essential for you to know about them so that you can get all the comfort and you get the right value for your money. You must scroll down to learn more about it in detail.
Assistance With Luggage Transport
You will no longer have to deal with changing your luggage. Because of the porter service included in the Meet and Greet services, your airport transit will be made more accessible by assigning you a personal porter to look after your belongings at the cargo reclaim area. You don;r have to roam around with your luggage and have to carry it all the way to the airport formalities. The staff will do it.
The porter will load all of your belongings into your vehicle. You will always have a helping hand around you, and they will ensure you don't have to carry that heavy luggage all by yourself. Furthermore, the porter and personal attendant will meet you at the airport gate before your departure flight to ensure that you do not have to face any problems with either luggage or anything.
In-Person Airport Assistance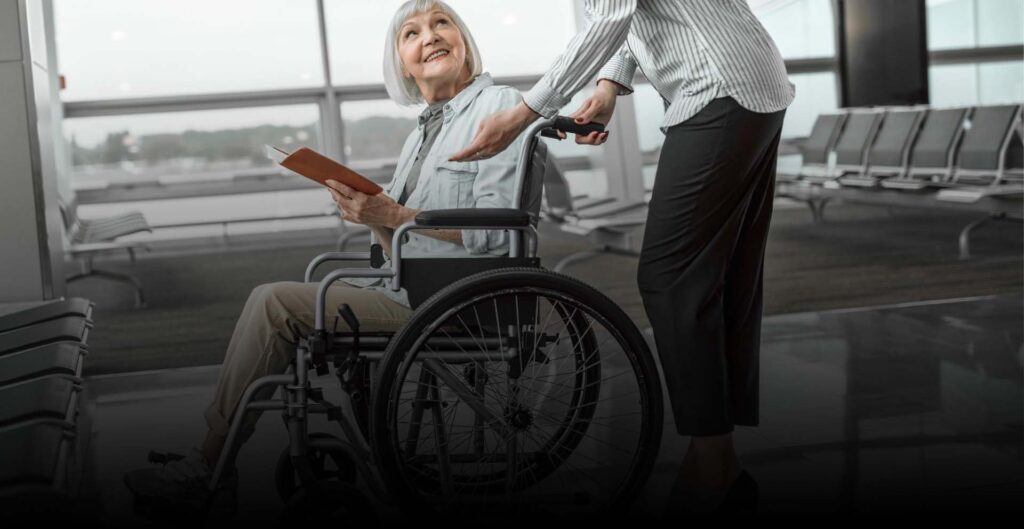 Whether you are flying in for an arrival, departure, or pass-through flight, the Meet and Greet service will guide you through the process and ensure that you have a pleasant airport experience. Sometimes when you reach a new place, you need assistance to do everything easily, which is why you must take the Meet and Greet assistance. You get in-person assistance, and even if you get confused or anything, they will help you out in it.
If you purchase the service for arrival and transit flights, an experienced personal attendant will meet you at the entrance gate; if you purchase the service for departure flights, an experienced personal attendant will meet you at the airport gate. As soon as you reach the airport, you will get assistance, so even if you have the first international flight, they can help you with everything.
Spend Less Money
Most airport parking is prohibitively expensive, which can be inconvenient. You might already know that the parking slots are expensive, and sometimes you don't even get parking space, which can be problematic for you if you are in a hurry. Instead of wasting money on parking, booking a Meet and Greet package may be a better option, especially if you need to leave your car for more than a week.
You need protection and a safe place to park your vehicle, and that too at a reasonable price. You won't have to worry about finding a parking spot in the crowded airport parking lots because some Meet and Greet packages include a pick-up service. They will ensure that your vehicle is safe no matter how far you are.
Transportation By Buggy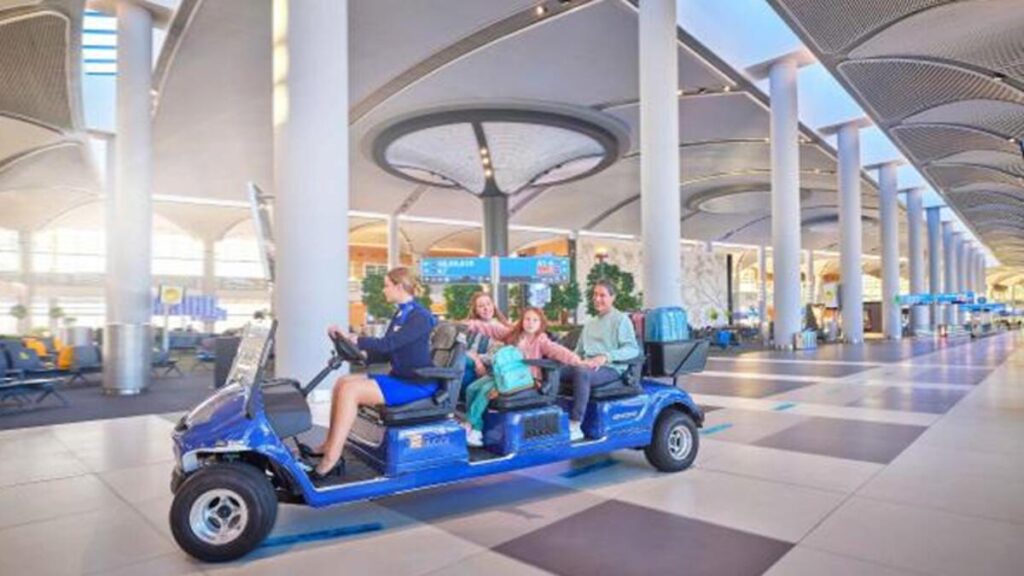 Buggy transportation saves you time and effort, particularly at large airports with long distances between check-in, customs, immigration, and gates. You get the buggy service and when you are finalizing the service, check whether you are getting it in the package or not.
Buggy service at the airport is usually included in the meet and greet service, depending on the airport's availability. If you are searching for a good VIP Meet and Greet service, you can check out gva airport meet and assist and learn more about it in detail.
Check-in Priority
To get priority check-in, you no longer need to fly business class, have gold status, or purchase the 6E Prime add-on. The executive will direct you to the priority check-in counter, which is usually the business class counter. Check-In takes time, and when you are in a hurry, you need it to be done on priority, and meet and greet services will do the further formalities. In just a few minutes, you can easily catch the flight.
So you can drop your luggage off and proceed to security in a matter of minutes. This is a massive benefit if you're flying a low-cost or high-class airline. You will see that every formality will be done fluently, and you can easily catch up with your flight.
Priority security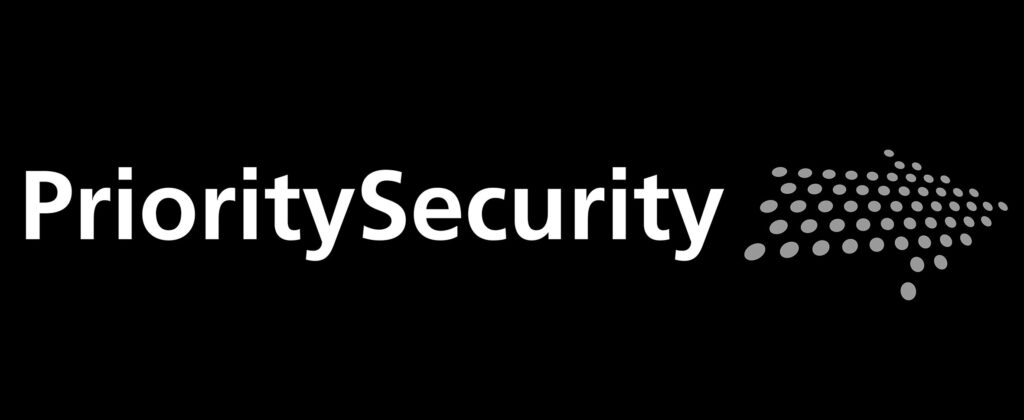 Business class passengers have their own lane at some metro airports. Unless you request otherwise, you will be escorted through the staff entry line. This is the line used by airport personnel, pilots, and airline crew.
It should be noted that this line will be mostly free. However, if you see the crew, you must make way for them. Most of the time, you'll save 10-20 minutes, and you won't have to deal with the crowd by standing with your laptop tray in hand.
Bottom Line
If you are planning to have a flight or to a new place, it is advisable to take a meet and assist service so that you can easily complete all the airport formalities. Now you know that VIP meet and greet service is worth the price, so there is no harm in giving it a try.