Going to a custody hearing for the first time can be daunting, especially for parents unfamiliar with the process. It requires the correct information so that you can be prepared and do not lack in anything. The family law process covers many issues, including custody, alimony, assessment, visitation, relocation, and termination of parental rights. Many other legal issues are involved in it, and the attorney will guide you through them.
The following guidelines address what is commonly referred to as a child custody assessment, which involves decision-making, custody, and access disputes following the dissolution of marriages or relationships. In addition to working closely with your custody attorney, use the following tips to prepare for your custody hearing.
Some Of The Ways To Prepare For A Custody Hearing In New York:
Let's check out some of the important tips that can help you out in preparing for the issues related to the custody hearing in New York. You will be prepared and can do the right thing and have all the information related to it.
Know What To Expect At The Meeting: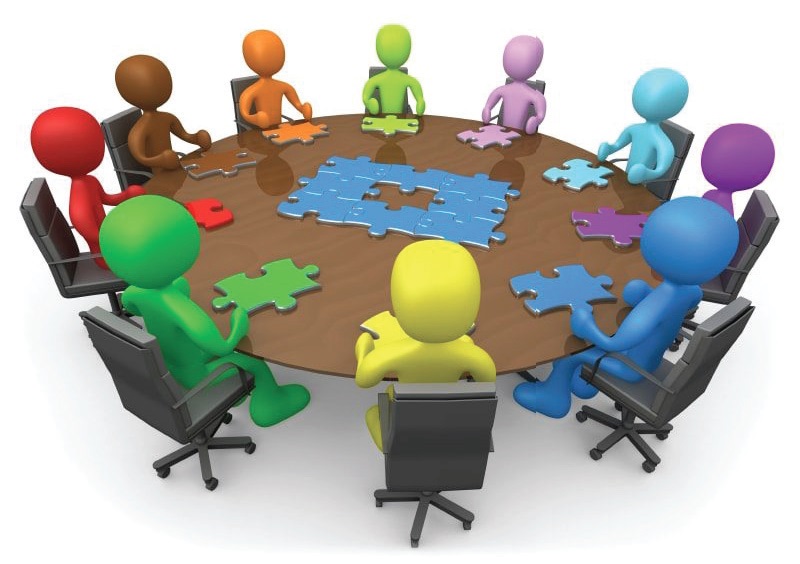 Child custody cases are less adversarial or combative than the other ones. It requires you to be wise and read every piece of information with ease and understand it, so there is no miscommunication. You should make yourself prepared for everything and question your attorney about what you can expect with the hearing. This way, you will be able to prepare yourself in advance. Parents seeking custody should know in advance what to expect so they can understand what the situation is and anticipate each step of the process.
One detail that many people do not know is a jury does not try child custody cases. It is reserved for criminal or civil cases. Your case will be sent to a judge who will immediately make a decision and issue an order. There is no jury that is present there; it is the judge who will give the verdict of the case. You have the right to appeal, but the arbitrator will not decide the matter.
Learn Proper Courtroom Etiquette:
Parents wishing to win custody of their children will risk losing custody if they do not behave appropriately in court. The judge especially in these matters checks out each and everything about an individual before giving custody to the parent. You should be extra cautious and try to dress up in the most accurate manner so that nothing can stop you from winning custody.
Sometimes you might get confused or forget to remember all the points, so try to discuss proper courtroom etiquette with your attorney to understand better what to expect and pitfalls such as emotional outbursts and accusatory language. You should be careful in saying a particular thing. Saying anything inappropriate should be avoided and taken care of. If possible, role-play with your lawyer beforehand and try to communicate with the attorney.
Bring Appropriate File And Papers In The Court: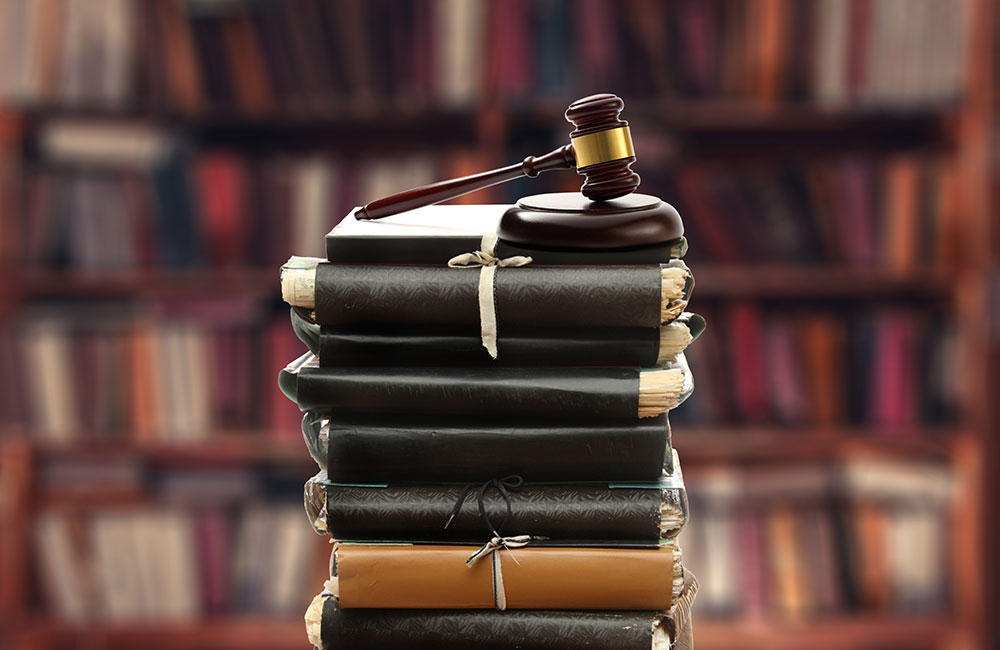 Documents play a huge role in making your side strong. It is highly crucial for you to have all the documents. If you have misplaced or do not find them, you must search and get them at the right time. Proper documents have a massive role in influencing a particular case. Work with your attorney to determine what documentation you will need to submit to the custody hearing and whether your personal notes will be accepted. The attorney will guide you to get all the appropriate files and papers on time.
He will provide:
Verification of child support payments.
Annotated visitation schedule.
Detailed phone records.
Other important notes and tips.
You might not know many things and require specific legal knowledge, which is why you must rely on a reputable and knowledgeable attorney. If you are searching for one such source, then you can contact attorneys in elizabethtown and know more about it in detail and get the services of some good sources.
Find Out Your State's Child Custody Laws
Child custody laws vary from state to state1. You should never be less clear about anything. Even though your attorney will help you with all the information; you should still not be clueless about anything as, at the end of the day, it is your child's custody.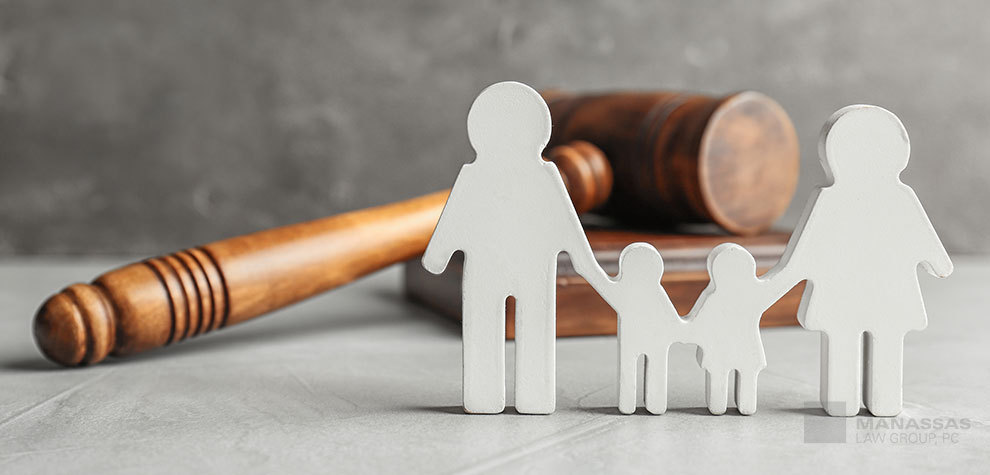 This is why you should first familiarize yourself with the state's laws in which the custody hearing will occur. Grasp every information related to it so that at the time of the hearing, you don't get confused or not get certain things that the judge says. Reading the fine print can be tedious, but it helps you understand its meaning. You will not miss out on anything, and it will also be easier for you to know about the laws.
Anticipate What Other Party Will Bring To The Table:
When preparing for child custody proceedings in New York, there are a few things to keep in mind. To help you prepare what you will do in the custody process before the process begins, try to anticipate what the other party, usually the other parent, will come up with to support their side.
What all things they can put in the court and how they will deliver their views. This way, you will be able to prepare yourself accordingly. Before you go to court, you should also work closely with your attorney to gather the relevant evidence you want to use in your custody case. You must ask your attorney in certain situations what the opposite party can do and what things you should expect from them in this particular situation.
The Takeaway: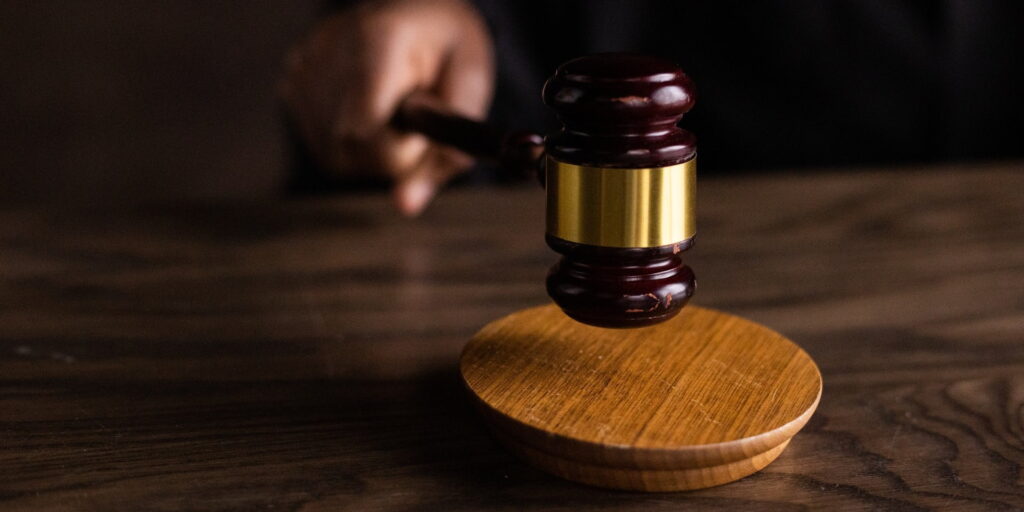 When you are going for custody hearing, it is your responsibility to have each and every piece of information related to it. You don't want to miss out on anything because that might affect the case. This article will guide and thoroughly prepare you for the custody hearing in New York.