You bought yourself a new toy on wheels and you want to transport it to your new home, car show, you want to ship it elsewhere for various reasons and you need what? What you need are good Car Shipping Carriers.
Now we all know how stressful it can be to gather your hard-earned money and go buy yourself a new car. If you bought it from a different state or if you bought it abroad and you are trying to get it home you need a good car shipping service that will make sure you get it without any problems and on time. This is the pinnacle of every good car transport service and everyone should be like this but is that the case.
Unfortunately for you, there are plenty of shipping companies around and they are not all good. We understand that everyone is fighting for business but there should be some standards that can't be overlooked. As you can see, today we will discuss bad shipping companies, how to know when you hired one and what to do to avoid it in future.
1. Price guarantee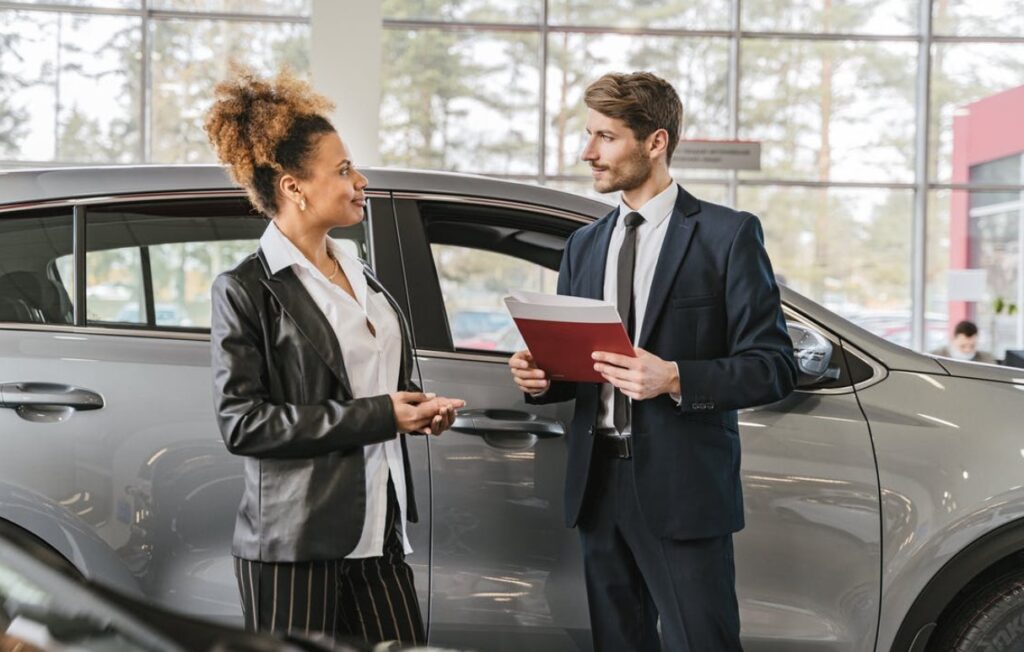 This is probably the first thing you will get from every car shipping company, good or bad and this is the first thing you need to take with a grain of salt. What you need to know is that when you are looking for vehicle transport companies online, you are probably dealing with a brokerage that is selling you a service that they cannot render.
What they are doing is selling you a product that they do not have direct control of. Why is this so? Well, they are giving you the "guarantee price" that they can't control because for the job at hand they will hire someone else to do the job. That someone might be pricier or cheaper depending on who they decide to go with, and since this is a volatile market based on supply and demand in your area, at any given time.
The bad shipping companies or a brokerage that will hire one will give you the guaranteed price, but what they should do and what is a good business move to do, especially from serious auto transport companies, is give you a live market range of what rates are currently going for.
2. Time guarantees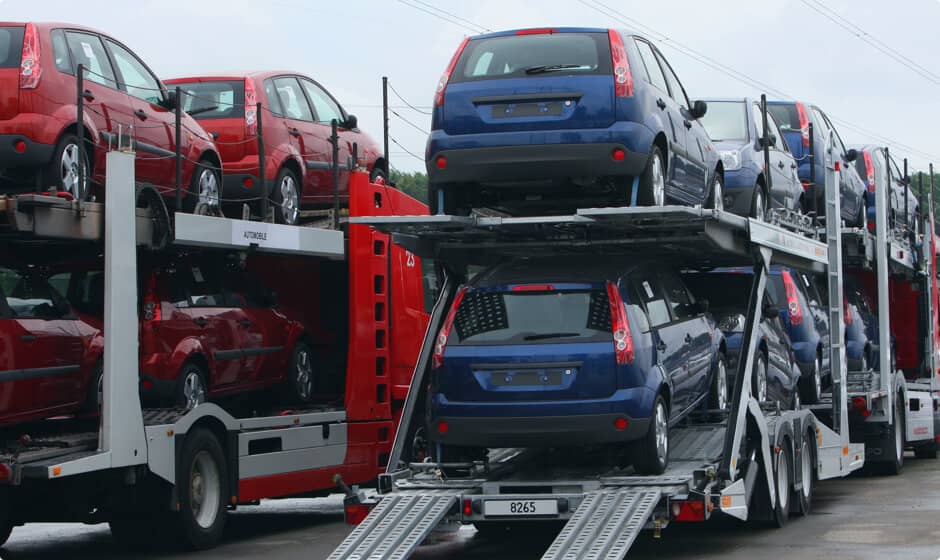 Another thing that a bad shipping company or a brokerage hiring one to do the job will usually tell you is that they have a time of delivery and pickup guarantee. This is another thing that should be a red flag for you and thanks to this you should know you are getting a bad deal. Realistic projections to when they are going to be there and when the car will be delivered can be given by a very serious company or directly from a trucking company that is doing the job. What we can tell you, as a piece of advice is to never bank your entire move or your deadlines around the time frames that you get from these companies.
The usual time frame that you should consider is a time window of up to two days. This is not anything bad, you just need to consider a lot of elements that impact the haul from point A to point B, which is why an objective time frame you should consider is a two-day window from pickup to delivery.
3. Extra services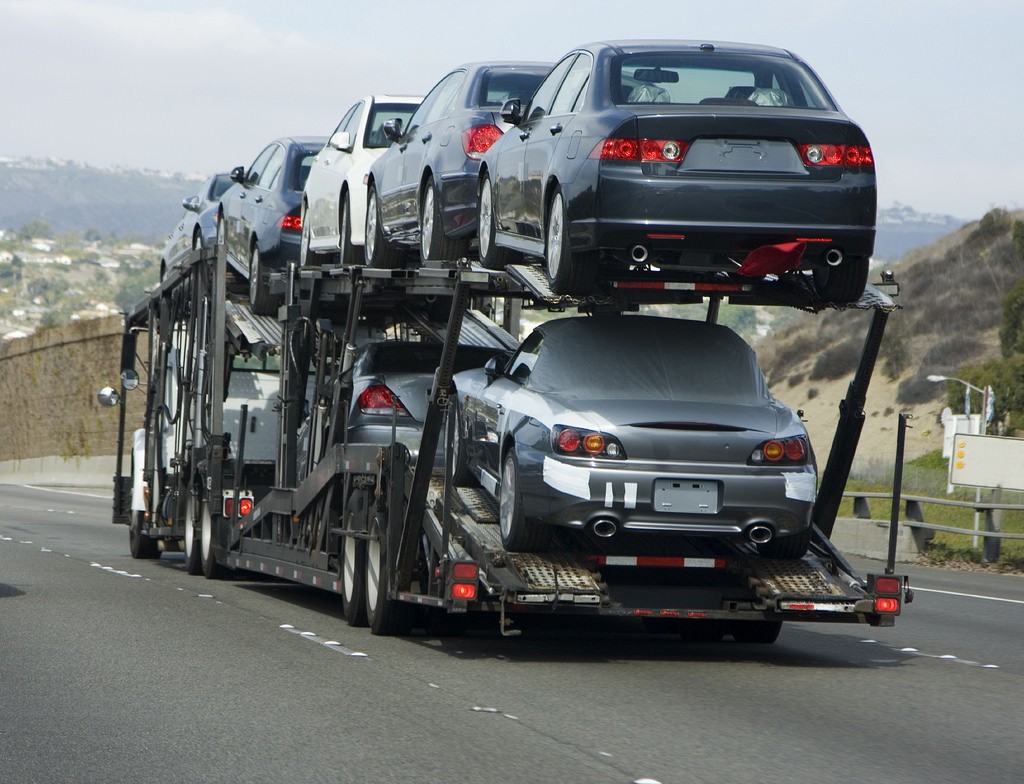 Any bad company or the one that isn't up to good business practice will always look for an opportunity to pin some additional services that draw additional, and in some points, hidden costs. Some of these may include stuff like a top deck for your car, extra item fees when you want to put items in the vehicle, car cover fees and so on. These are some things that you might be asked to pay additionally, but with bad brokerages and bad companies, these fees will be something that they want to take just because or in the case of the first ones, to take for themselves and never pay to the trucking company that will do the job.
Another thing to know and to combat this is to familiarise yourself with what trucking companies do take additional fees and what is a "fee included" service.
4. Large, upfront, deposits asked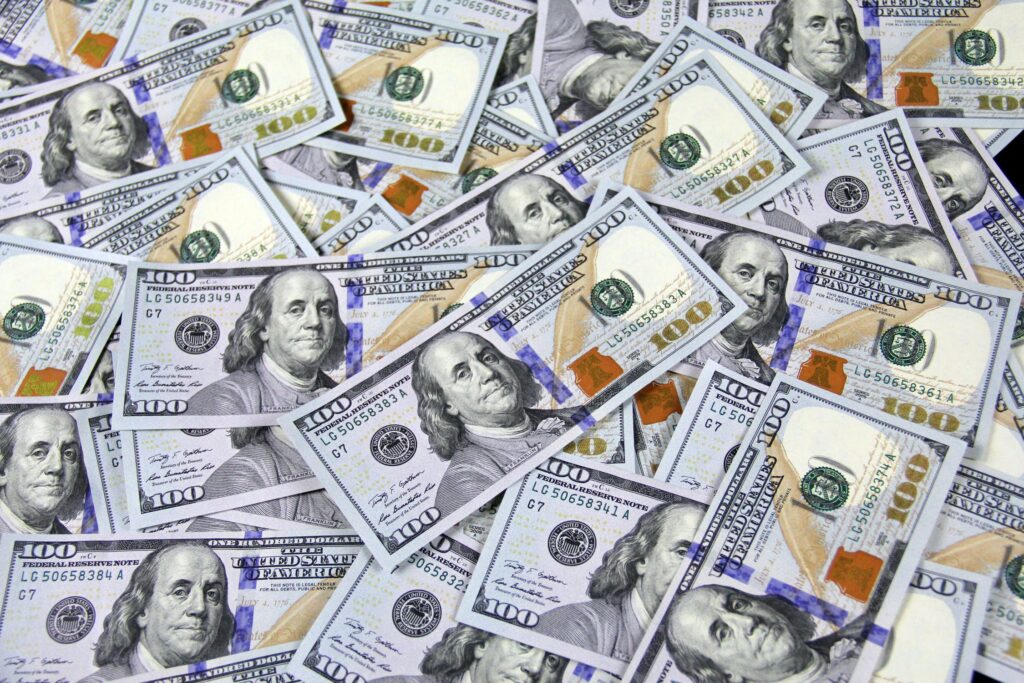 Another sign of a bad car transporting company is that they will ask for a large and upfront deposit for the job. This is mainly done by those that want to lock your business in and probably leave you either waiting or tied so you can't pick other companies. This is the thing done by the bad trucking companies or bad brokerages that will use this whenever it is possible. Some deposits are usually in order by all companies and it is fine to ask for a reasonable sum for them to make sure that they are not wasting their time and truck for a job that might not happen. Out of the ordinary and exceptionally large sums for deposits are a red flag and you shouldn't agree with those.
5. Company history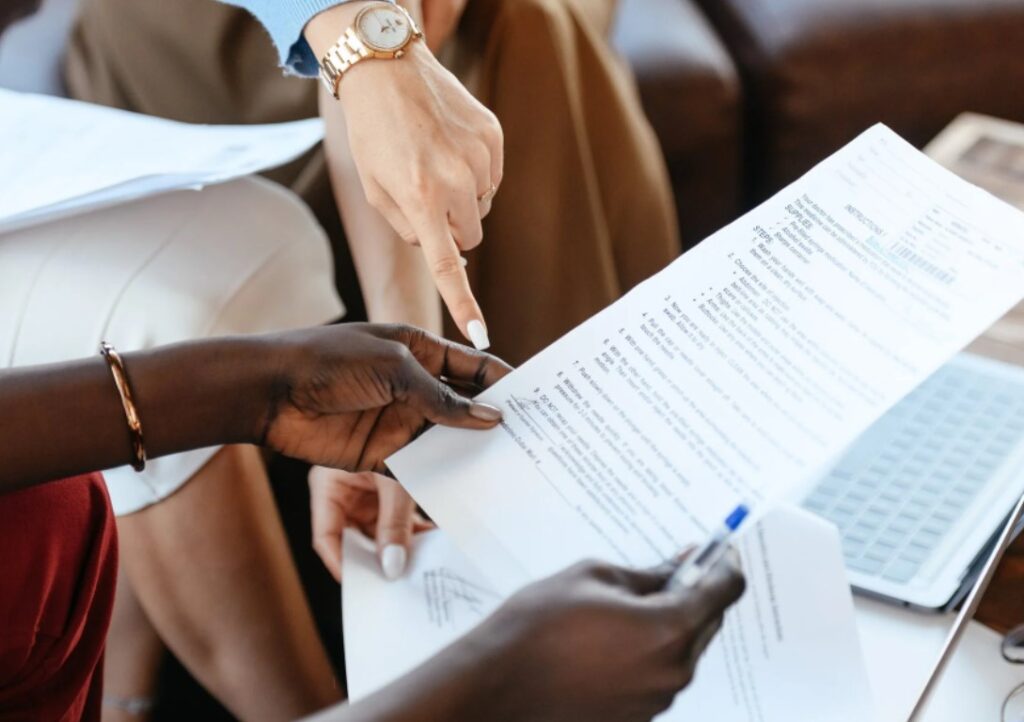 Another thing that will be a red flag is the fact that the company applying for the job has no visible or no history at all. We are all looking for these online and every serious company has to have their history and at least a few ratings or user experiences on its website. This will prove that the company is legit, that it has the experience and it maybe offers you a sneak peek at what type of fleet and equipment they have so you can be a bit calmer about your new car being transported on a long haul.
So, based on all these things we wrote about you can see which company or a brokerage hiring a trucking company is legit and which is not. The things written about here are the ones that should give you a red flag and that should make you either reconsider or give up on a particular transporting company. You need to do your homework, you need to research and you always need to give your business to car shipping companies with experience, professional service and customer support to have the best experience possible.