The main factor you'll have to consider when buying access equipment is certainly whether to go for new or used products. Both options come with their unique advantages and disadvantages, so deciding between them can be a daunting task.
Therefore, in this article, we'll compare the differences between new and used access equipment by weighing up on their respective pros and cons.
So, without any further ado, let's get right to the bottom of it!
New access equipment: The advantages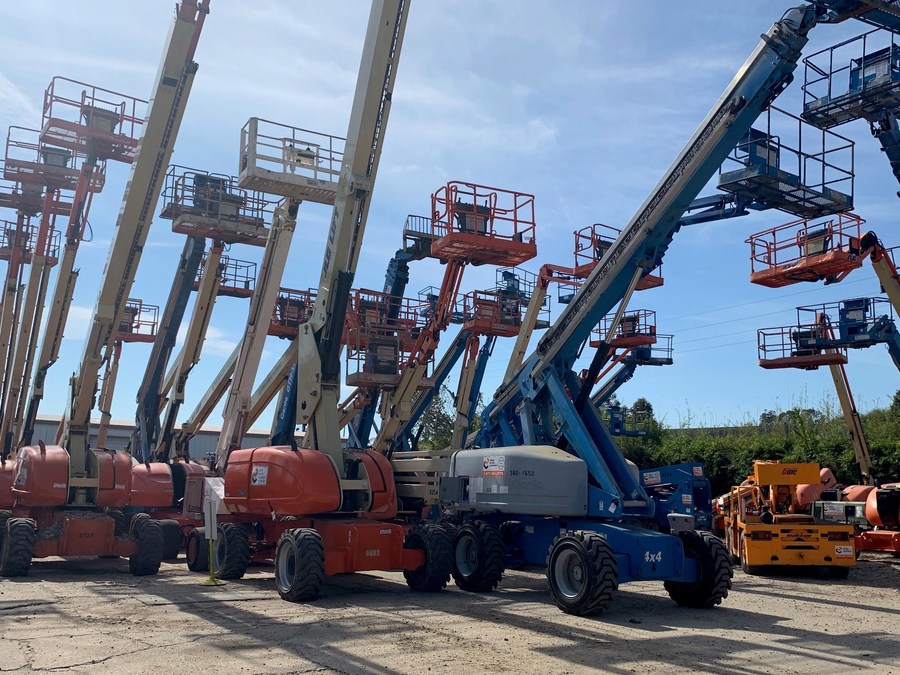 • Better operability- New access equipment is unlikely to leave you with operating issues. You won't need to worry about potential breakdowns or malfunctions, as the equipment is guaranteed to stay operable for much longer than its used alternative.
• Warranties- Buying new access equipment is almost entirely risk-free, as most machines and tools come with warranty coverage. Make sure you check your supplier's policies before proceeding with your purchase.
• Features- newer products usually come with better features and superior technology. This is especially important when you're investing in things like forklifts, compact loaders, and generators.
New access equipment: The disadvantages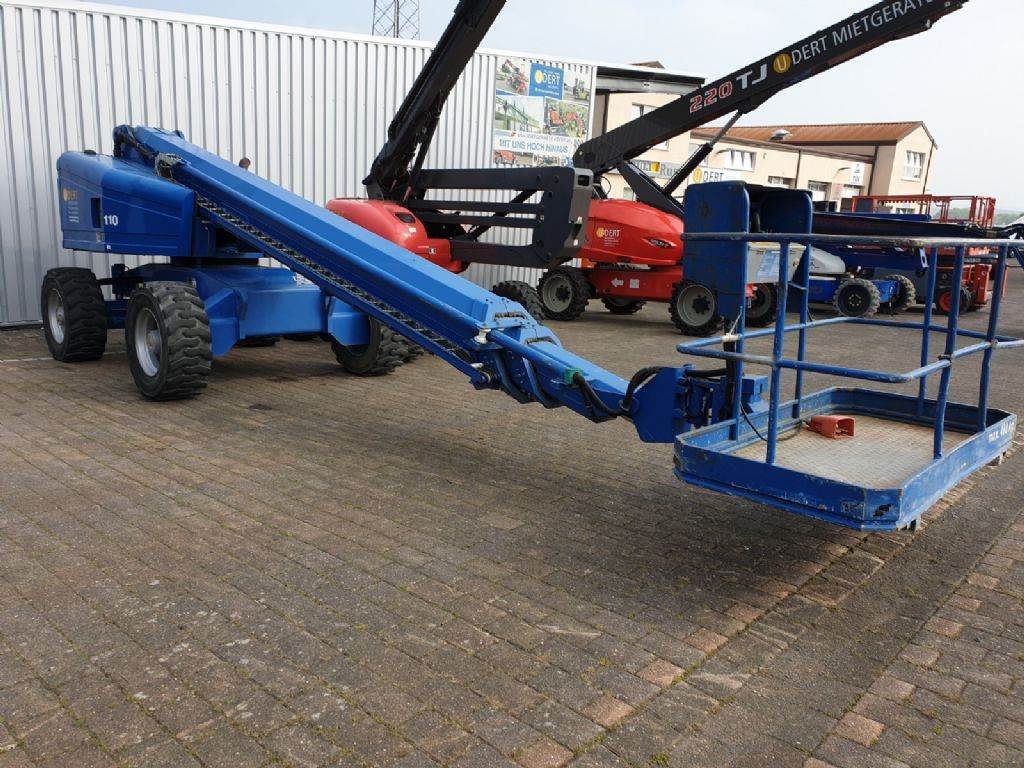 • Depreciation- Talk to your accountant before you decide to purchase new access equipment. New machinery tends to depreciate much faster than its used counterparts do. If you plan to resell any of your access equipment in the future, ensure you've considered this as carefully as possible.
• Fewer options- If you decide to buy new access equipment, your choices are probably going to be a bit limited. This can be quite inconvenient depending on your specific needs.
• Higher costs- Lastly, new access equipment can be quite expensive compared to its used alternatives. It's certainly something to consider if you're working on a tight budget.
Used access equipment: The advantages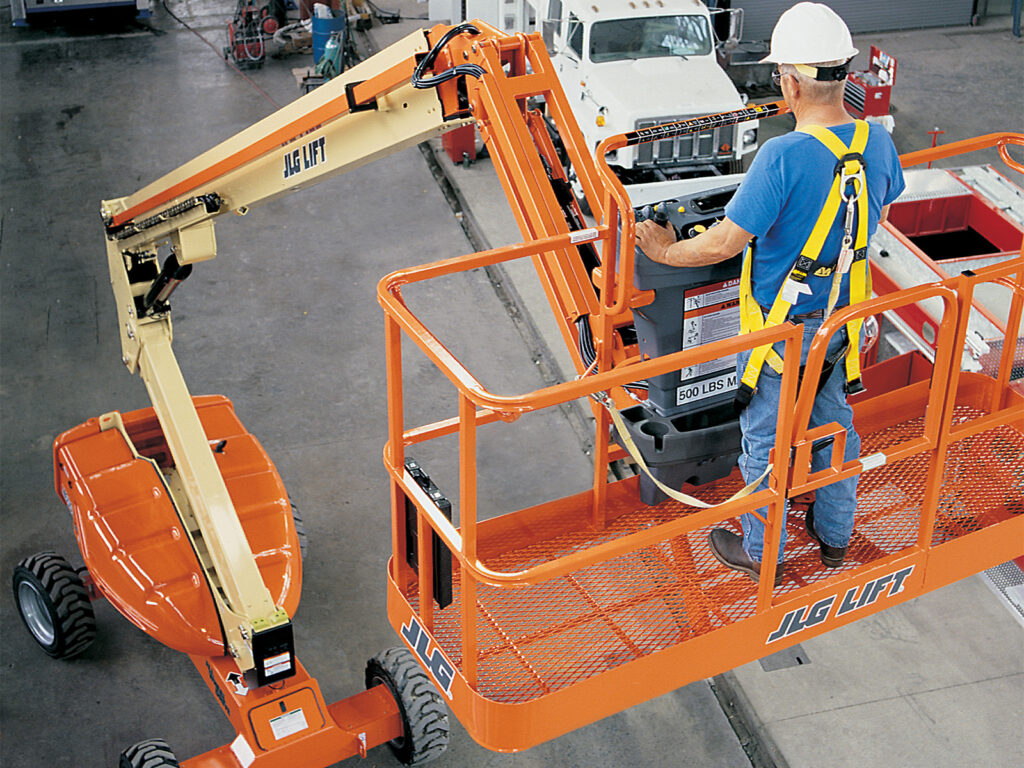 • Affordability- Buying used access equipment is much more affordable than purchasing brand new machinery. However, this doesn't mean it's less effective! You can get great value for money if you know how to choose your suppliers properly.
• Lower insurance costs- Used access equipment has a lower overall value than a brand new machine. That means you'll be required to pay less on insurance premiums.
• More options- You'll find a wider range of choices when shopping for used equipment.
Places such as Central Platform Services offer a variety of used access machinery and refurbished equipment, so you can start your search online.
Used access equipment: The disadvantages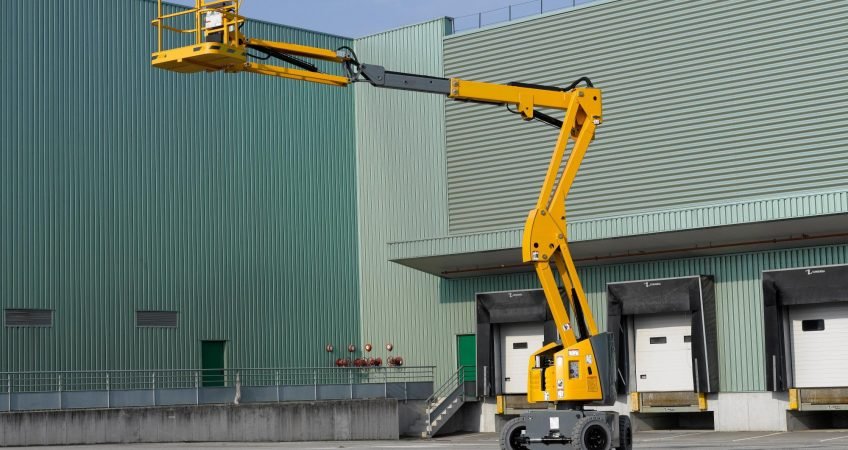 • Higher risk- You'll need to be extremely careful when buying used machinery. Ask to check the machine's condition yourself before you make the purchase. Remember: if it sounds too good to be true, then it probably is.
• Shorter life spans- Used machinery won't be at the start of its lifecycle. This means you'll have to replace it sooner than you might think.
• Short or non-existent warranty coverage- Used access machinery might not come with a warranty at all. If it does, however, it won't be nearly as extensive as it is when it comes to brand new machines.
The bottom line
As we've mentioned before, both used and new access equipment have their advantages and disadvantages. Your choice will depend on your specific needs and preferences.
No matter what you decide to do, remember to buy your machinery from trustworthy and reliable suppliers only.