Scott Cooper is an American actor, screenwriter, and director popular for his unique directing style. He has a couple of successful movies under his belt, all in different genres and all worth the watch.
In this article, we'll explore all Scott Cooper Miami Beach filmmaker's movies ranking them from worst to best, so keep on reading if you want to learn more!
1. Antlers (2023)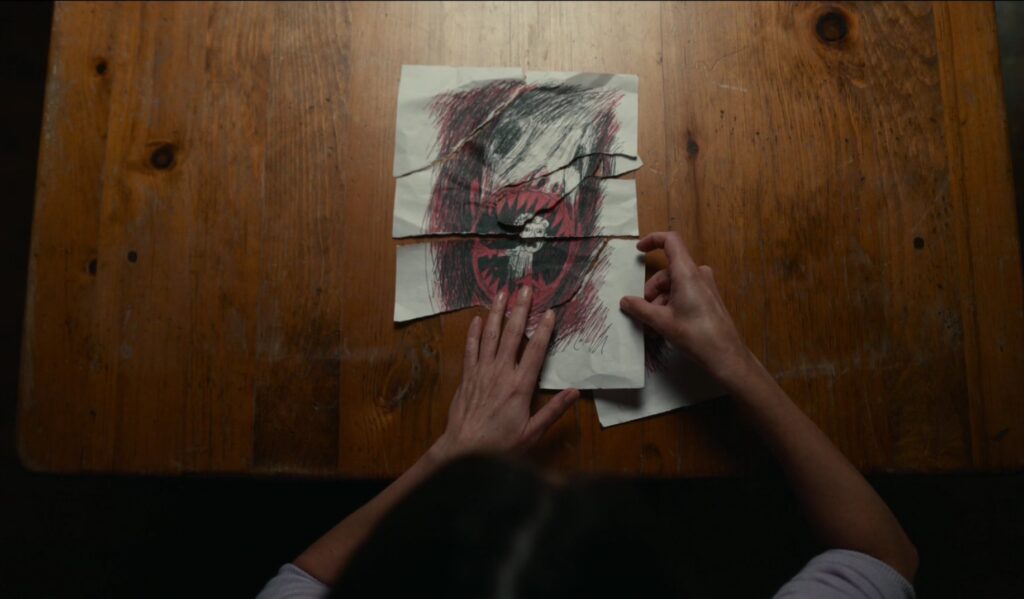 The only reason we're putting this movie as "the worst" from Cooper is that we haven't actually seen it yet! The movie is scheduled to come out in autumn, and from the trailer and the available synopsis, it seems to be of the horror genre.
Now, Cooper is no stranger to the "darker" genre, so we can expect only the best from his new work. Still, as we cannot properly review it until we've actually seen the movie, we've decided to put it as the first on our list.
2. Out of the Furnace (2013)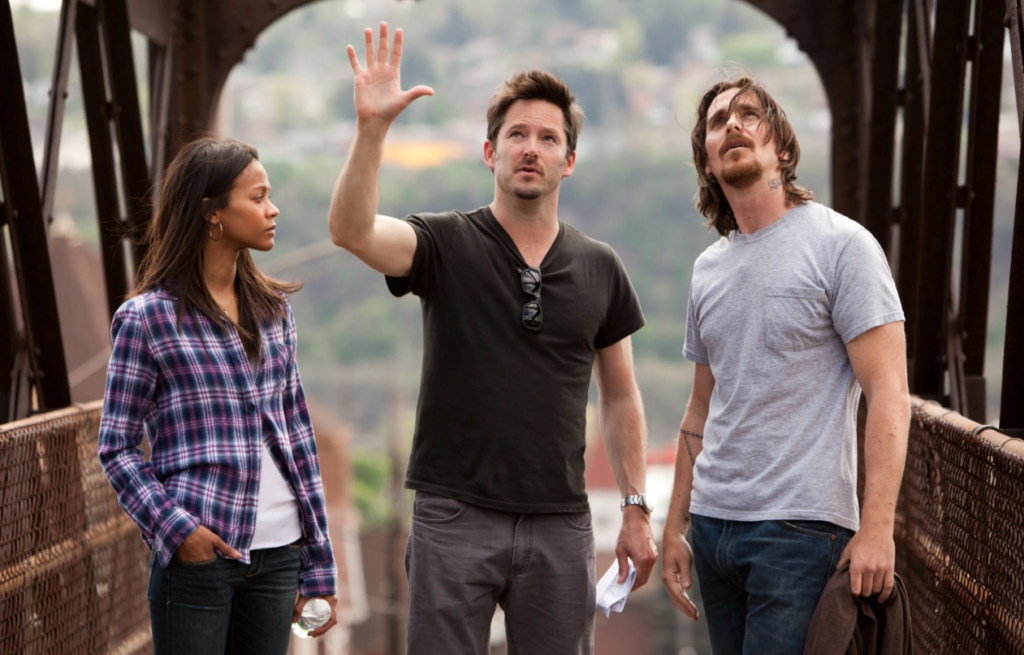 This crime/drama film isn't one of Cooper's best works, but it still shines as an excellent piece in its respective genre. It follows a tragic story of two brothers trying to find their ways throughout an unfortunate series of events riddled with crime and uncertainty.
Even though its execution could've been better, the movie is so packed with groundbreaking performances via its stellar cast that we're certain you'll love every second of it.
3. Hostiles (2017)
Hostiles is a beautiful, well-written story that discusses important themes of human empathy and hatred, enhanced with stunning visuals and excellent performances by the main cast. The movie got solid critical acclaim, acquiring a 72% score on Rotten Tomatoes.
We believe it's well worth watching, especially if you're a fan of Cooper and his previous work.
4. Black Mass(2015)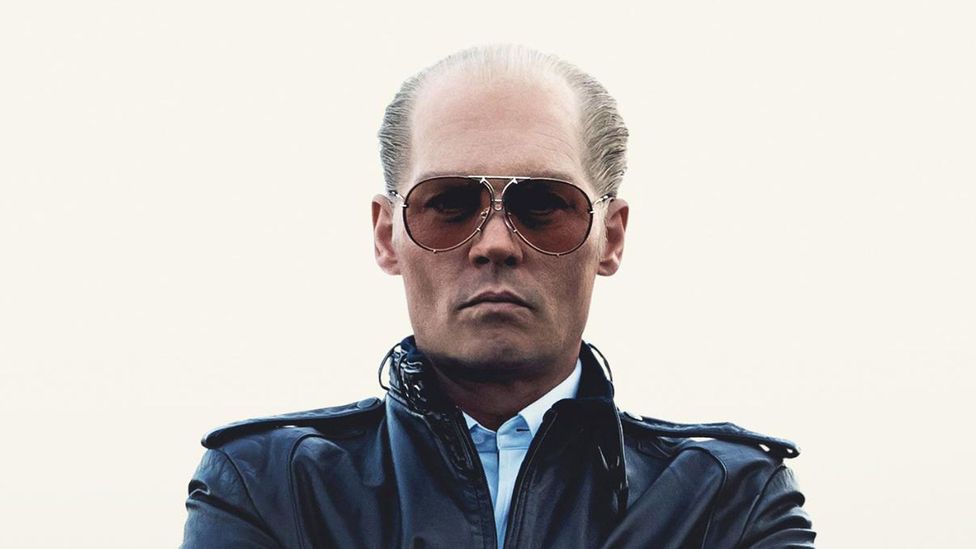 Black Mass is one of Cooper's finest works, especially considering its engaging story and excellent directing that truly gives it a life of its own. Add Depp's stellar performance into the equation, and you've got yourself a timeless classic we'll always enjoy watching.
It's also one of his works he's proud of the most. We believe the movie is a treat for every cinemagoer, so we warmly recommend it to everyone enjoying the genre.
5. Crazy Heart (2009)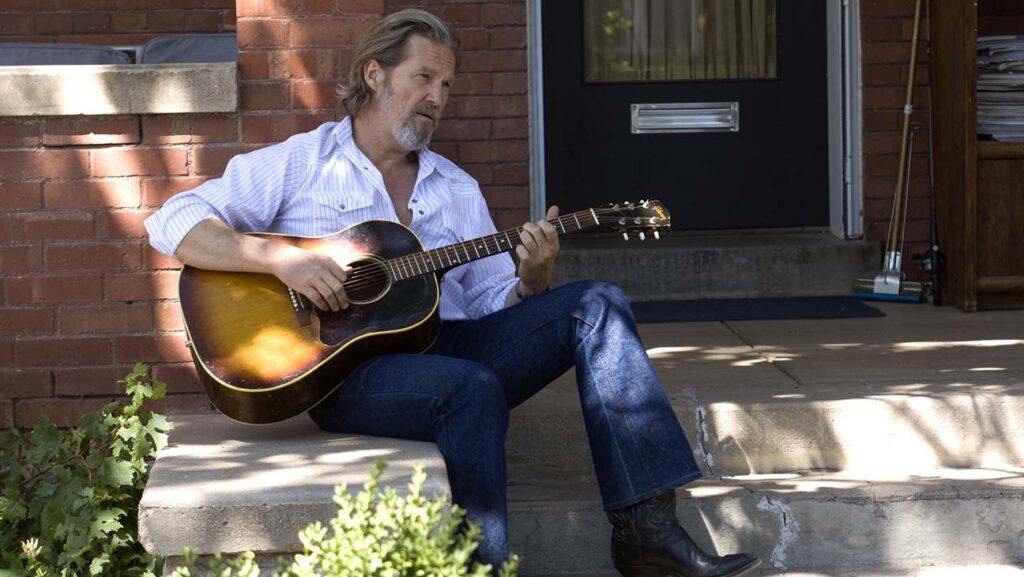 Cooper's debut film is one of our favorites for a good reason: it's so beautifully filmed that we believe it to be a groundbreaking piece in its own genre. The story is incredibly wholesome and touching, so we believe anyone would be able to enjoy it.
We're not going to give you any spoilers if you haven't seen it yet, but the movie is all about turning your life around and learning to truly enjoy everything the universe gives you.
The bottom line
Scott Cooper is an excellent director whose work spans many different genres and styles. We believe he's yet to prove his true value as a director, and we look forward to all of his future work. You can find something you'll enjoy in any of his movies, so start Wthem as soon as you can!