It's sad but true: The digital world has provided us with opportunities to do more and reach farther than any generation before us. However, it has also opened the door for cyberattacks. Cybercriminals are always looking for new ways to take advantage of your valuable data.
That's why it's so essential that you use the right IT security practices to stop any data breach. Using the right security measures will help you keep your organization and its customers' data more secure. It will also help you and your employees feel more confident about protecting your company's critical digital assets.
Information technology is the platform in which we interact daily. Security is a fundamental component in ensuring that this interaction happens safely and securely. If this interaction does not go as planned, whether because of malicious activities or simply due to a technical mishap, the consequences are often disastrous.
Information technology also plays an enormous role in our lives in today's world: from banking to entertainment, local and global communication to our very personal security. In the wrong hands, it can be used to attack a system or network, steal sensitive information, disrupt government and other critical systems, and jeopardize the security of the world's population.
Another Major Is To Avoid Loss Of Money In Any Company.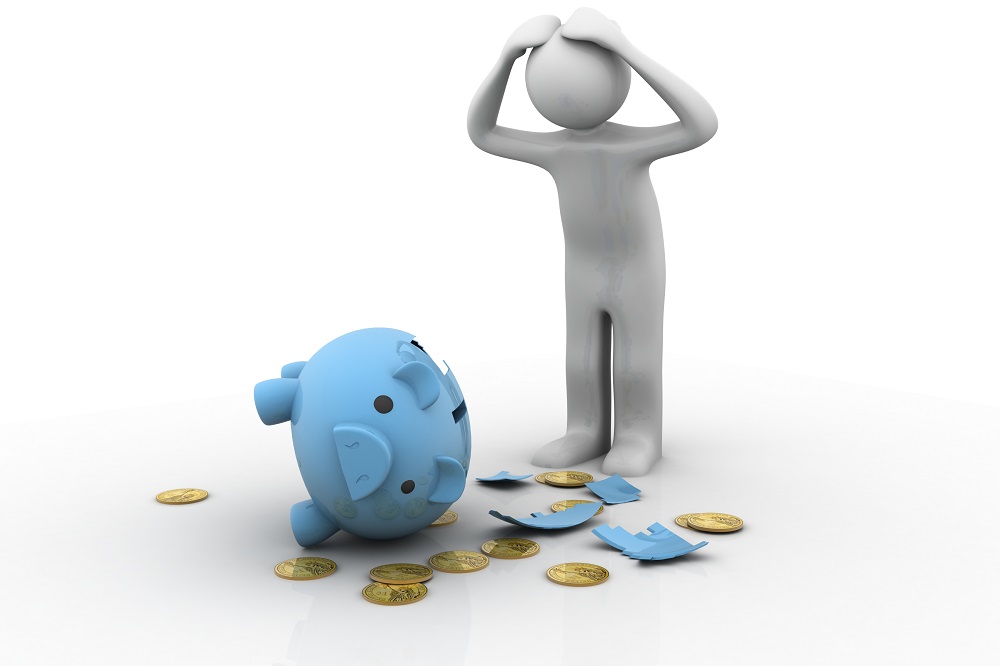 Recently, companies have experienced losses due to identity thefts, ransomware, or cyber extortion. According to a giact's report published in 2023, almost half, 47%, of United States citizens experienced identity thefts.
Another report from Sophos that was published in 2023, too, shows the average total cost of recovery from ransomware attacks was $1.85 million in 2023. An increase from $761,106 in 2020. More than a double increase in one year!
The figure is expected to keep rising should companies and individuals fail to secure their data and networks.
Why the Size of Your Company Doesn't Matter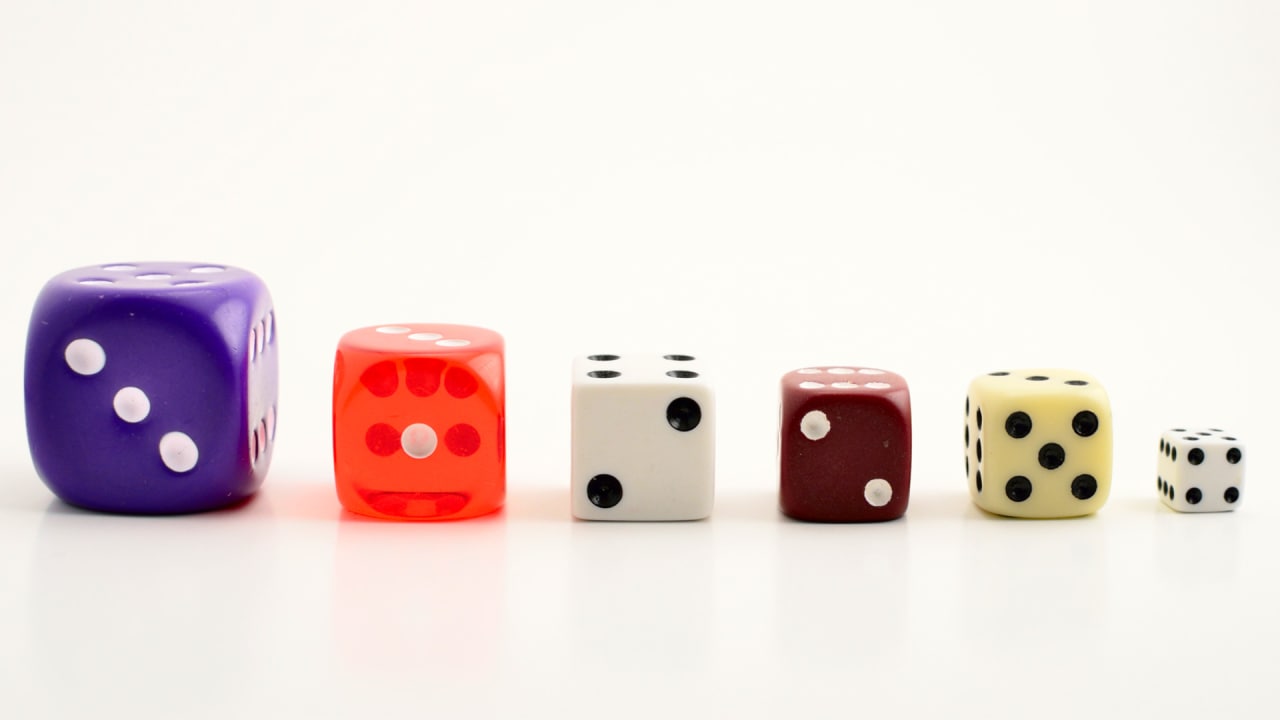 It doesn't matter how big your company is. It is susceptible to a data breach without the best IT security practices.
Whether you're a large corporation, small business, or an individual, all organizations must take the basic steps to secure their networks, devices, and data.
The fundamentals of IT security are the same regardless of your company's size or how many employees you have. Those fundamentals include understanding how hackers infiltrate your organization's networks and how vulnerable systems can leave you open to attack.
As a big company, the following are some of the most common types of attacks you can expect:
Phishing and Spam
Ransomware
Malware and viruses
Social media attacks
Spyware and adware
Remember that clients or customers can sue you as a company or a service provider if you lack the proper security setup to protect their data. You should adopt the best security practices available today to avoid unnecessary lawsuits.
The best IT security practices are the ones that won't get in the way of making your business run smoothly and efficiently.
Best IT Security Practices for Stopping a Data Breach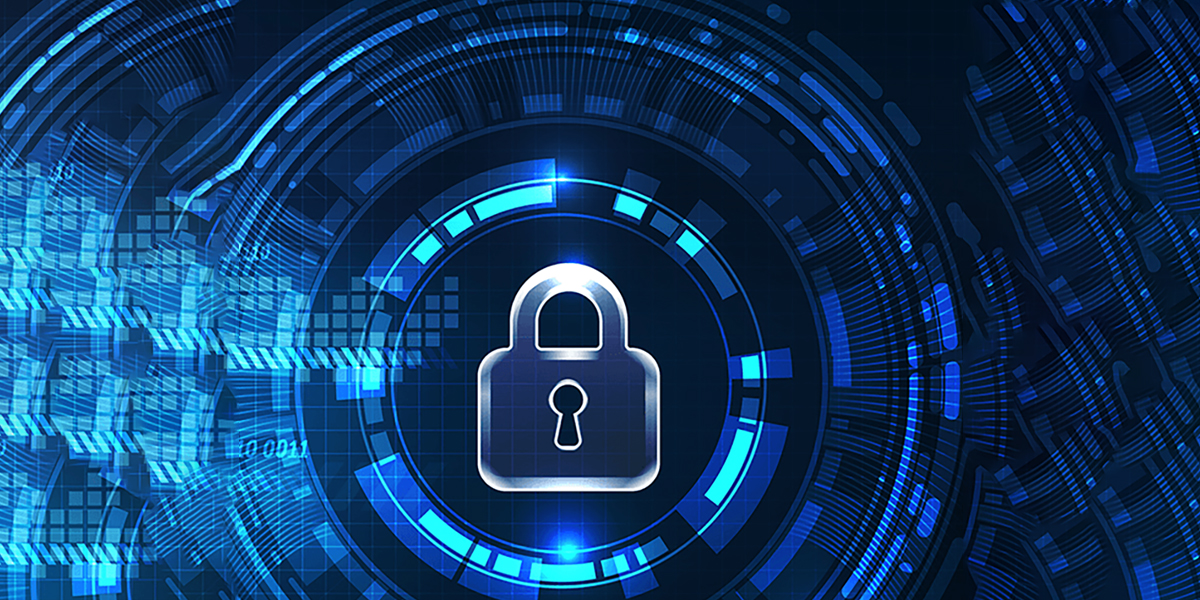 1. Educate Your Staff on the Importance of IT Security
If you want to stop a data breach, you must take steps to educate your staff. There is no better tool at your disposal than a well-written employee policy manual. This document will act as the basis for all security-related policies, procedures, and regulations that your company follows or should follow.
A well-written policy manual will help you provide clear direction for employees when it comes to security issues that affect the operation of your business.
2. Deploy a Rogue Access Point Detection System
One of the most common ways for malicious hackers to infiltrate a corporate network without being detected is using rogue access points. A rogue access point is any device that has been configured to impersonate another wireless router. The hacker will then use the rogue access points to capture information from computers and mobile devices that connect to it.
You must deploy a rogue access point detection system to protect against this type of attack. A sound rogue access point detection system will notify you whenever your wireless network is brought under the control of a rogue access point.
You can then use this information to respond most appropriately by taking the necessary steps to remove the malicious access point from your wireless network.
3. Block Outbound Data Traffic
You can take additional steps by blocking outbound data traffic on your corporate network. This traffic is any information that passes through your corporate network but has not been requested by a user. Blocking outbound data traffic will prevent hackers from capturing sensitive information that they already don't have permission to access.
4. Install an Antivirus Software Solution on All of Your Business Computers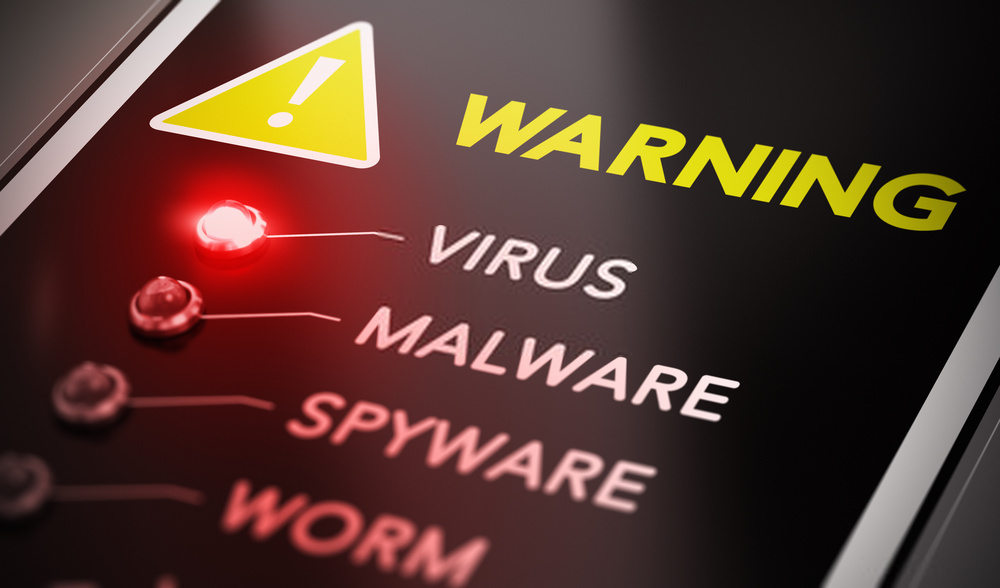 The best IT security practices for stopping a data breach include installing anti-virus software in each business computer within your organization. This software will provide users with access to a wide range of security tools that will allow them to detect and eliminate malicious activity. This way, you will be preventing any data breaches that could occur due to malicious computer code.
5. Use Multi-Factor Authentication for All Network Connections
You should ensure that all network connections made from your business computers are protected by multi-factor authentication. Multi-factor authentication is a security method that requires users to provide two different pieces of information when they attempt to connect to your corporate network. In this way, hackers won't have an easy time infiltrating your organization's system.
6. Limit Access to Sensitive Information
Sensitive information includes sensitive data stored on hard drives, mobile devices, flash drives, and pagers. It also includes information stored on any other kind of digital storage device that your organization might use. Your company must do everything in its power to limit access to this kind of information.
7. Encryption
The best IT security practices for stopping a data breach include using encryption whenever sensitive data is stored or transmitted. The encryption will help provide complete protection against the threat of malicious hackers. This is especially true in cases where money, passwords, and other sensitive information are transmitted from one device to another, such as between a mobile device and a computer.
8. Use of the Right Transactional Software
Encryption goes together with the use of exemplary transaction software.
If you have any online transactions, you will have to verify the identity of online customers. You can do this by using transaction software. Transaction software is an application to store your customer's data and verify their identity. It will help reduce your risk of identity theft and cybercrime.
9. Proper Site Security Software
If you run any websites, you will have to make sure your site is secure from hackers. You can do this by adding site security software.
Online website hack statistics show that hacking is a big issue. More than half of all online businesses have been hacked at some point. It means that you need to make sure your site is secured because if it gets hacked, it will be hard for you to recover.
You may have to consult an expert in web development and cyber security for help with these site security software.
10. Having an In House or Outsourced It Security Resource
One best practice to stop a data breach is having an in-house or outsourced IT security resource. This resource should monitor all network traffic to detect any suspicious activity.