In the days when we are free, each of us wants to do something fun. However, free time is intended for us and we should use it in the best way in order to relax and take our thoughts away from work responsibilities and what awaits us in the office. So many people, in order to relax mentally and not think about what awaits them at work, decide for a fun activity that they will enjoy together with their friends or themselves. That way they will relax and have fun at the same time and enjoy the free time that is in front of them.
There are a number of fun activities that are available to people when they are free. They can choose to go hiking with their friends, go and play sports together or watch a live sports match, then they can go to an amusement park, an adrenaline park, but it is best if they go to a from fun activities that are meant for with friends. One of those activities is Airsoft. What exactly is it about? It is a fun and at the same time adrenaline activity in which you and your friends are dressed in military equipment with protection, you take a special weapon that when you shoot releases plastic balls, and with that weapon, you need to shoot your friend who is your opponent. The concept is similar to paintball and that is why it is so popular with people.
Often those who liked this attraction in the specialized centers where it is organized fall in love with this fun activity and for that reason decide to either go more often or to buy equipment and have fun at home or in an open space with their friends. An increasing number of people are opting for the second option and decide to go to one of the specialized centers for the sale of such equipment and buy it. If you have been on such an adventure and now you want to buy the equipment and enjoy with your friends whenever you want then our article today is just for you. Today we will talk about what you need to pay attention to when buying equipment for Airsoft. To find out more about this you will need to read carefully to get to the information you need. So let's get started!
1. Before you buy equipment, make sure that this is an investment you want to make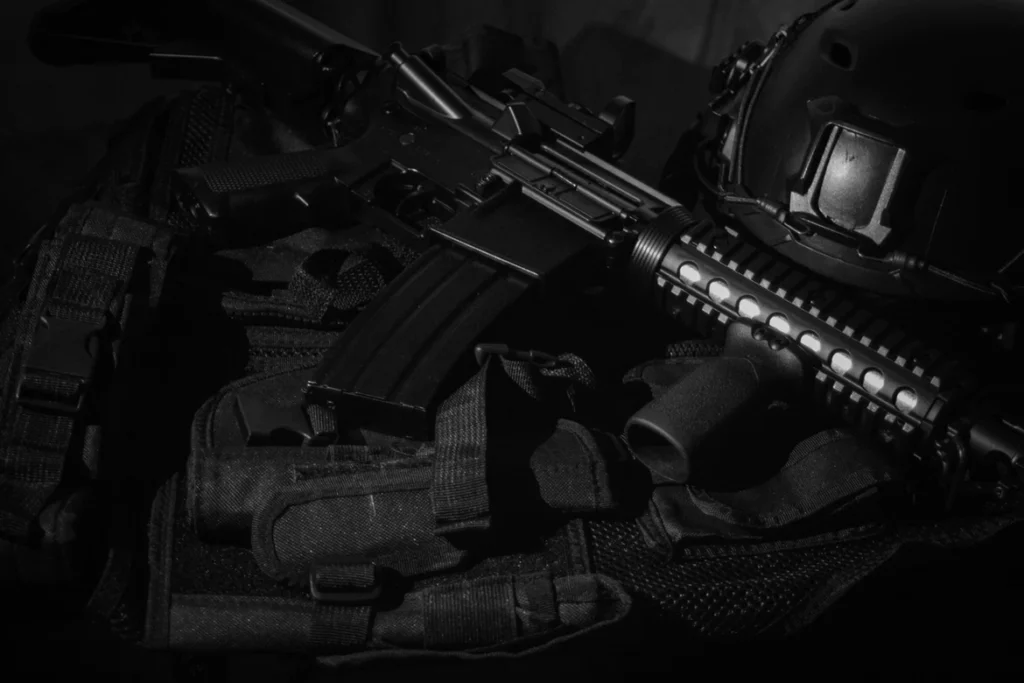 Because this equipment is specialized for this activity and there is no replacement and cheaper version, you need to do one thing before you start the whole process of buying equipment. Above all, you need to make sure that this is an investment that you want to make on your own or with your friends. However, these are devices and clothes that you will not use too often, and you will spend a considerable amount of money on them. So think hard, and then start looking.
2. Search the internet and find tips and suggestions for such equipment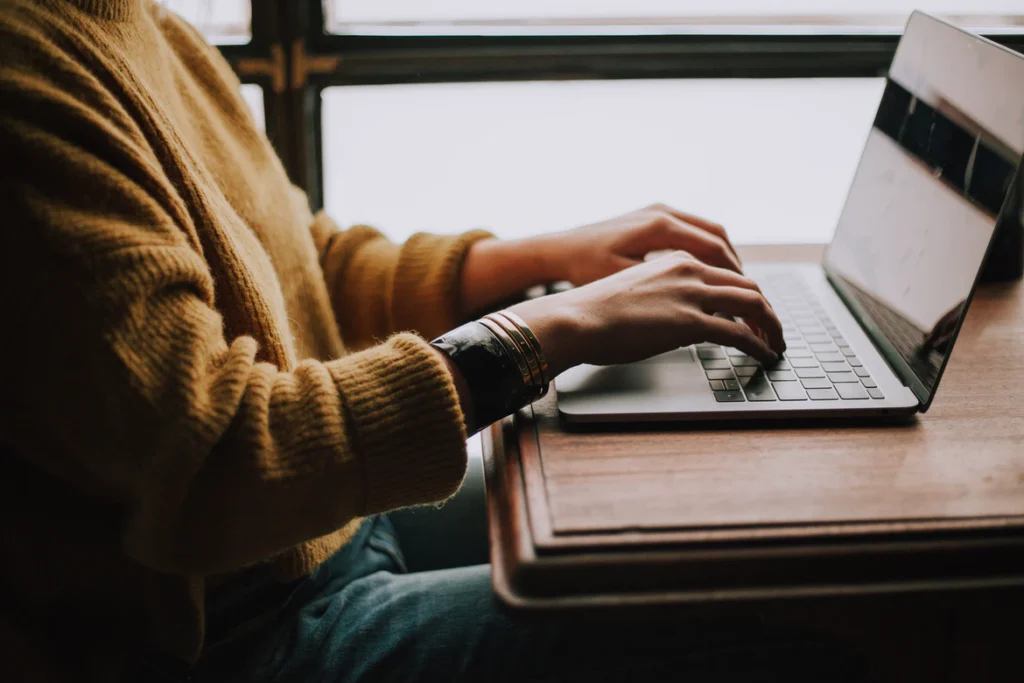 There are many experts and experienced people on the internet who are familiar with this activity. They know best what you need to buy and where to buy, where there is the best offer and so on. So it is best to find one of the many pages or profiles on social networks or find a blog such as softair.blog where you can find a lot of information and suggestions related to your purchase of Airsoft equipment that you will need to enjoy and organize new adventures with friends.
3. Look for centers in your city where such equipment is sold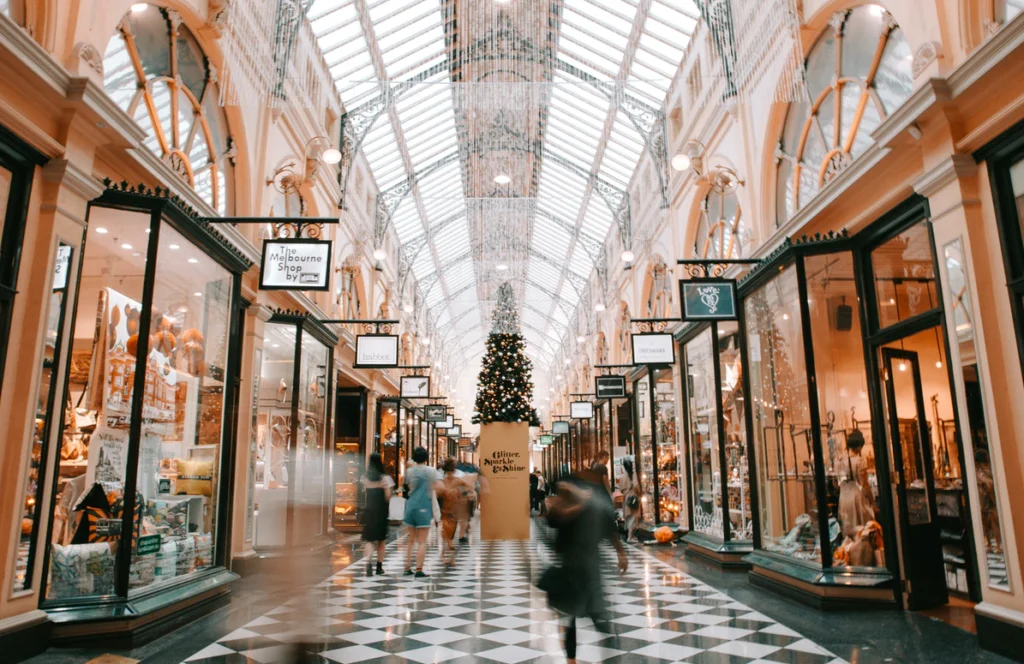 In each of the larger cities there are specialized centers where you can buy special equipment for specific activities or sports. Because Airsoft is a very popular activity that offers a lot of adventurous experiences, among the many sports sales centers can be found such specialized centers for the sale of clothing and equipment in general that is intended for this activity. Therefore, you need to look at all the locations you can go to and buy such equipment that will help you enjoy Airsoft adventures with friends.
4. Take a good look at the offers and prices in the stores for such equipment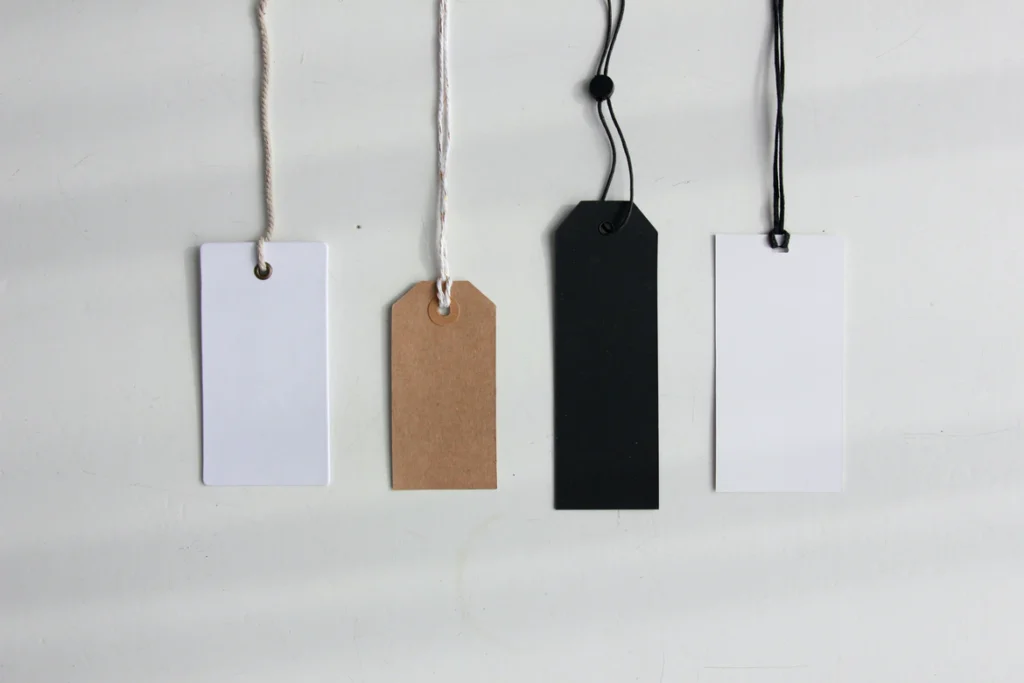 Once you find all the malls where you can find everything you need to organize a new Airsoft adventure, you need to take the next step, and that is to review the offer, to study it well, to see the prices that are set for each product in each of the sales facilities and to have this information at hand. Why? Because when you have this information at hand you will be able to easily make a comparison and see where the offer is better and which offer suits you best, so you will easily decide what and where to buy.
5. Check if there is a deal that will be most profitable for you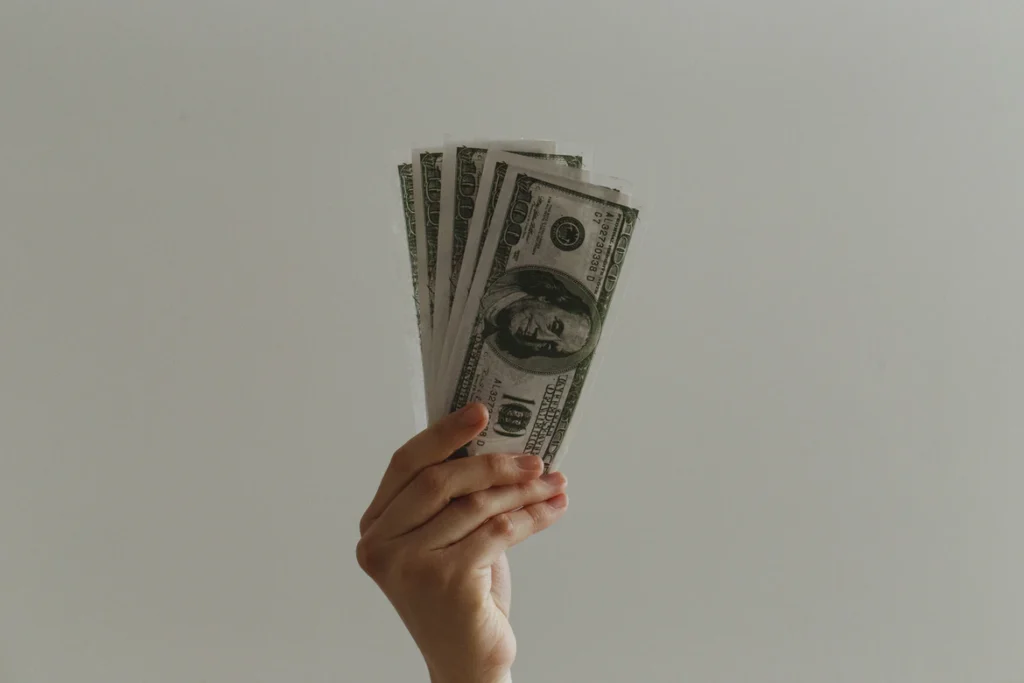 Often the facilities that sell such specialized equipment know how to make special offers and special deals that buyers will like. That is why we advise you to look at all the offers and special deals that these sales centers can make especially for you. You will save, get more and enjoy the Airsoft adventure with your friends at a much better price. If you see such a deal, make sure you use it and enjoy the adventures that will be ahead of you.
The 5 tips are in front of you. We believe that they will help you a lot in choosing and buying equipment. We advise you to read and apply them well because they will help you find the right equipment, at the right price and in the right store in order to be able to gather friends and enjoy the new adventures ahead. Have fun and enjoy your free time that you are going to spend with your friends with this Airsoft adventure!