Having a stove in your kitchen is extremely crucial for cooking food and liquid products for yourself and your family. This importance gets further escalated when you have a large family and it becomes very necessary that you choose the best stove for your kitchen
While you are at it, you may also want to consider purchasing wood-burning stoves for your home's heating and these stoves for sale can help you do exactly that. If you too are one such individual who is looking for a normal stove for your kitchen but doesn't know what factors you should consider while buying then don't worry, because we have you covered.
In this guide we will be listing several factors you should consider that will help you choose the best stove for your kitchen. Read the article till the end so that you don't miss out on crucial details.
1. Decide how much you are willing to spend on a stove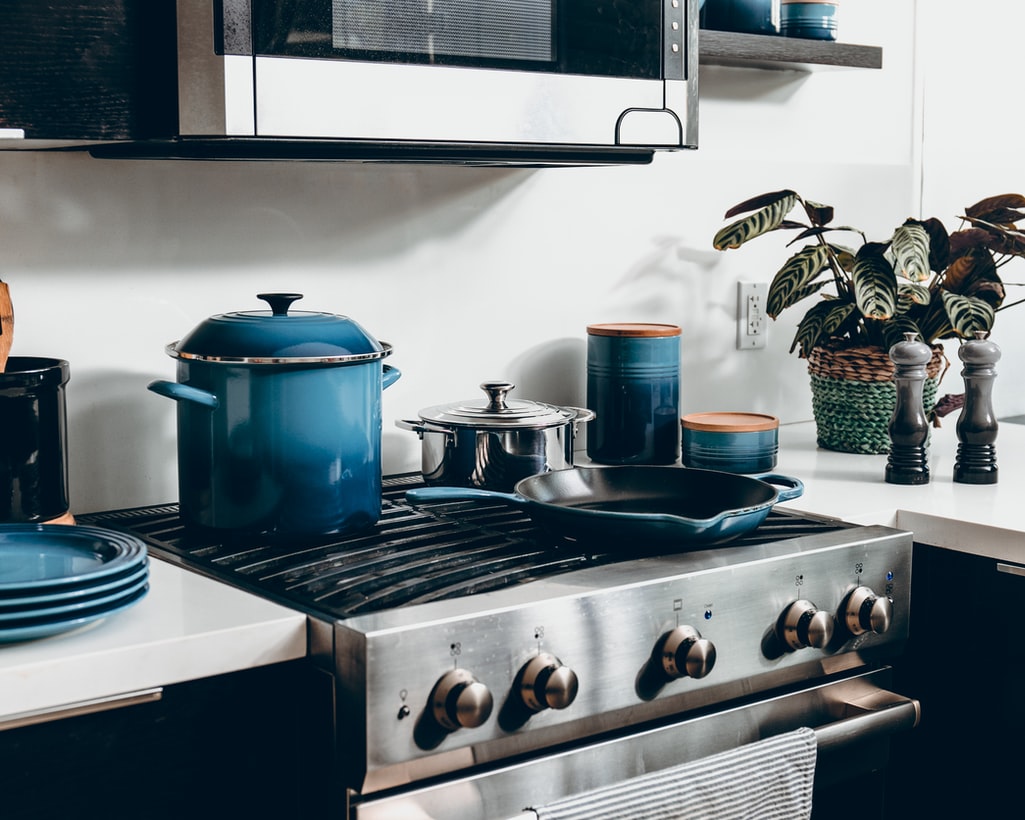 Cost is a really important aspect when it comes to choosing stoves – and we are just not talking about the up-front purchase cost of the stove itself. For example, while induction stoves might be the most expensive stoves on the market, they are also the most energy-efficient ones and will consume significantly less power than their electric stove counterparts which have a lesser purchase price.
On the other hand, while gas stoves come relatively cheap and won't raise your power bill, they will certainly affect your gas bill and usage which you will need to pay on a monthly basis.
2. Check how energy efficient you want your stove to be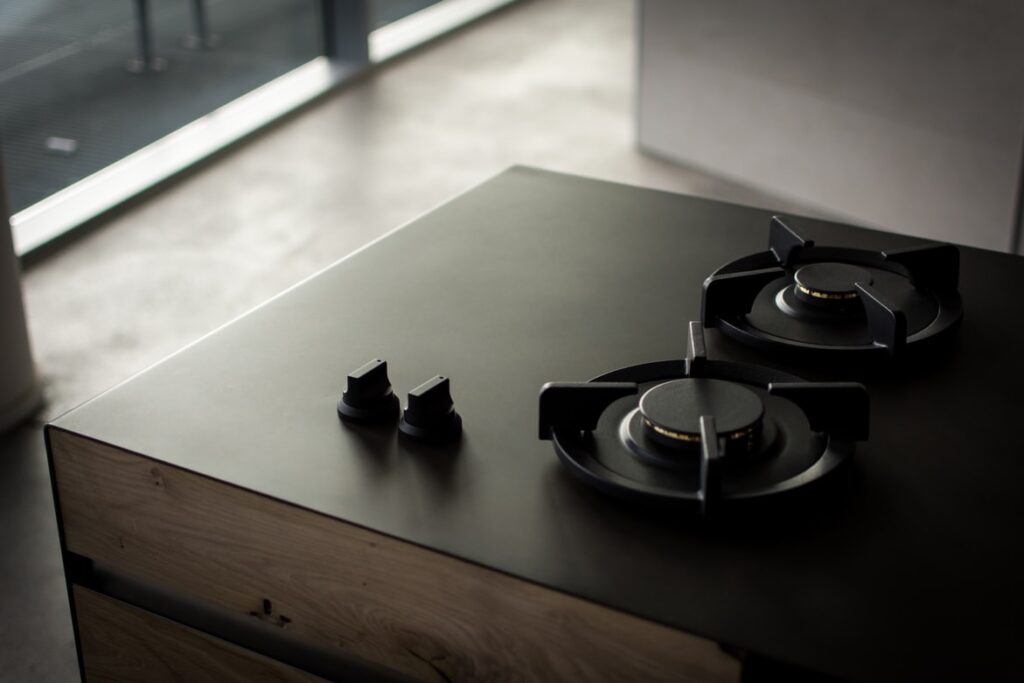 Once again, induction stoves top the section with their extremely high power efficiency. Electric stoves, both coiled and smooth top, consume the most amount of power and are not power efficient unless you go out of your way to buy an energy saving model.
Gas stoves to consume a lot of natural gas for their usage which is not environmentally sustainable but on the other hand, their power consumption is zero.
3. Evaluate the ease of cleaning of each of your options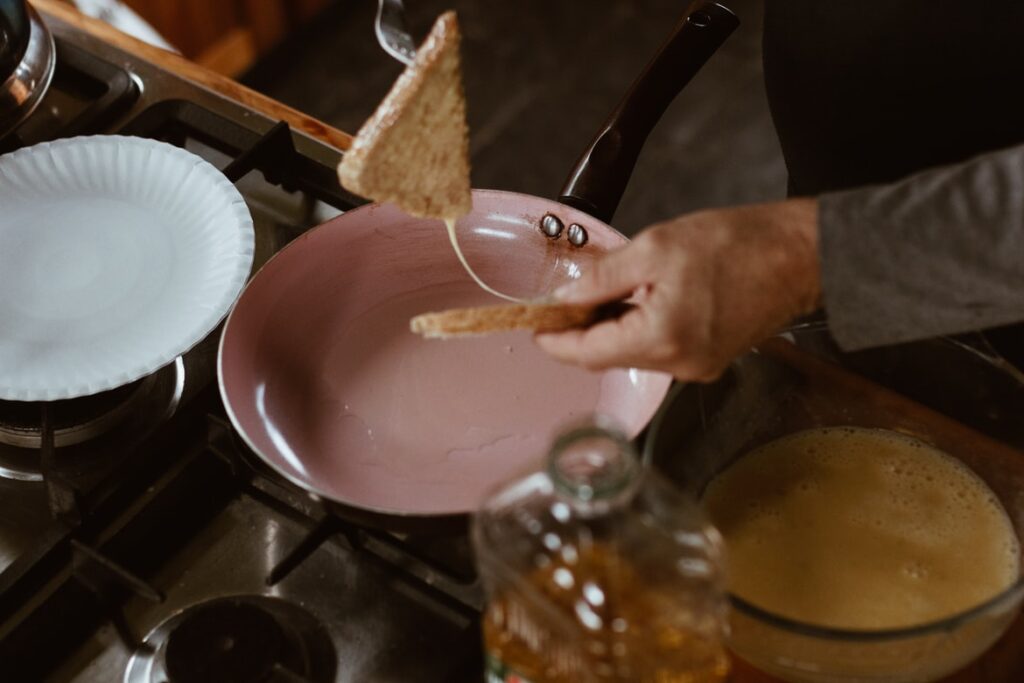 Smoothtop electric stoves have flat surfaces and are extremely easy to clean – provided that you don't spill anything on them while they are on high heat which can later become a mess to clean. Gas and coiled stoves have tons of unnecessary parts that need to be removed first for you to clean them properly.
That's why induction stoves are the best choice for cleaning because they are flat and don't produce actual heat on the surface so you can be assured that you won't get any nasty stains.
4. See if safety is a priority factor for you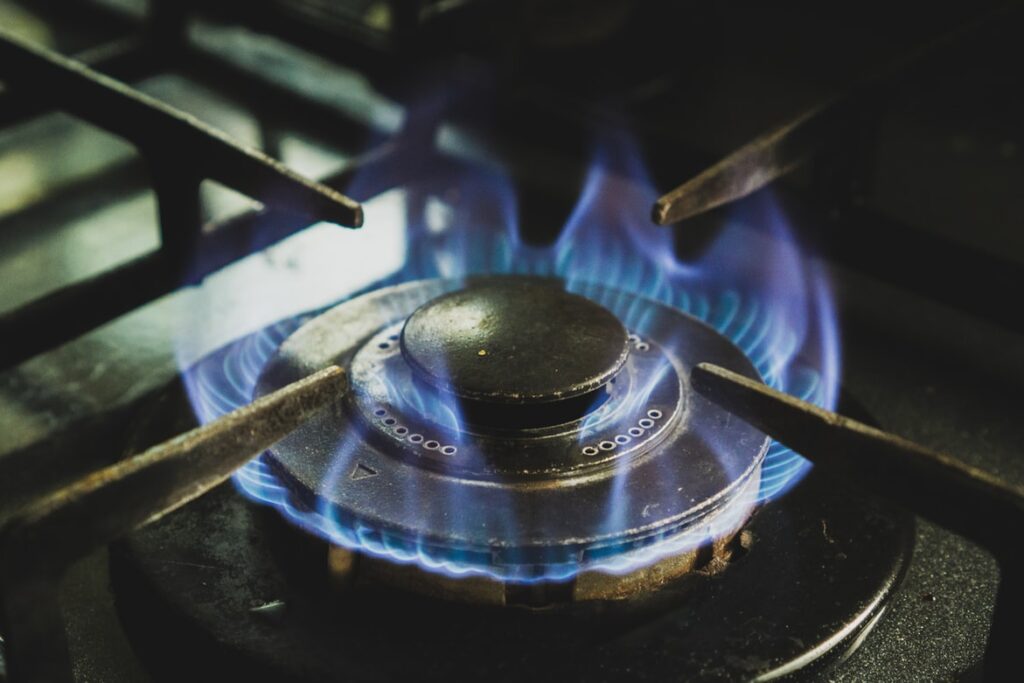 If you have a lot of little kids in your house and want to ensure maximum safety for them, then opting for induction is often the right choice as it doesn't pose any threat of burning for you and your family compared to other stove options.
However, it is also a good idea to simply buy a newer model of the old type of stove you had previously as your family must be already familiar with using it and the various safety hazards involved.
Conclusion
It is important to consider several factors before choosing the best stove for your kitchen and we hope this guide helped you do exactly that. If it did, consider following our website for regular updates as it will help us out immensely.