When a winter storm hits, there is nothing quite like a jolt of realizing that you need loft insulation to get your attention. But why wait till the next winter to start with the work? Insulating your attic, whether with genuine sheep's wool or more economical fiberglass, offers advantages all year long, keeping your home cool in the summer and warm during the chilly winter months, depending on your preferences.
If the cost and inconvenience of locating a qualified tradesperson to undertake the task for you are putting you off, there is some good news for you. If your loft is simple to access and does not have any damp or condensation issues, insulating it is something you can do yourself, even if you are not generally adept at hanging pictures on the wall.
To address queries such as 'which kind of insulation material is simplest to install?' and 'how will this entire insulation of the loft work?' we created a guide to purchasing loft insulation that includes answers to these and other related topics. Our insulation installation guide might be of great help to you when it comes to installation.
Tips to Choose the Best Material for Insulation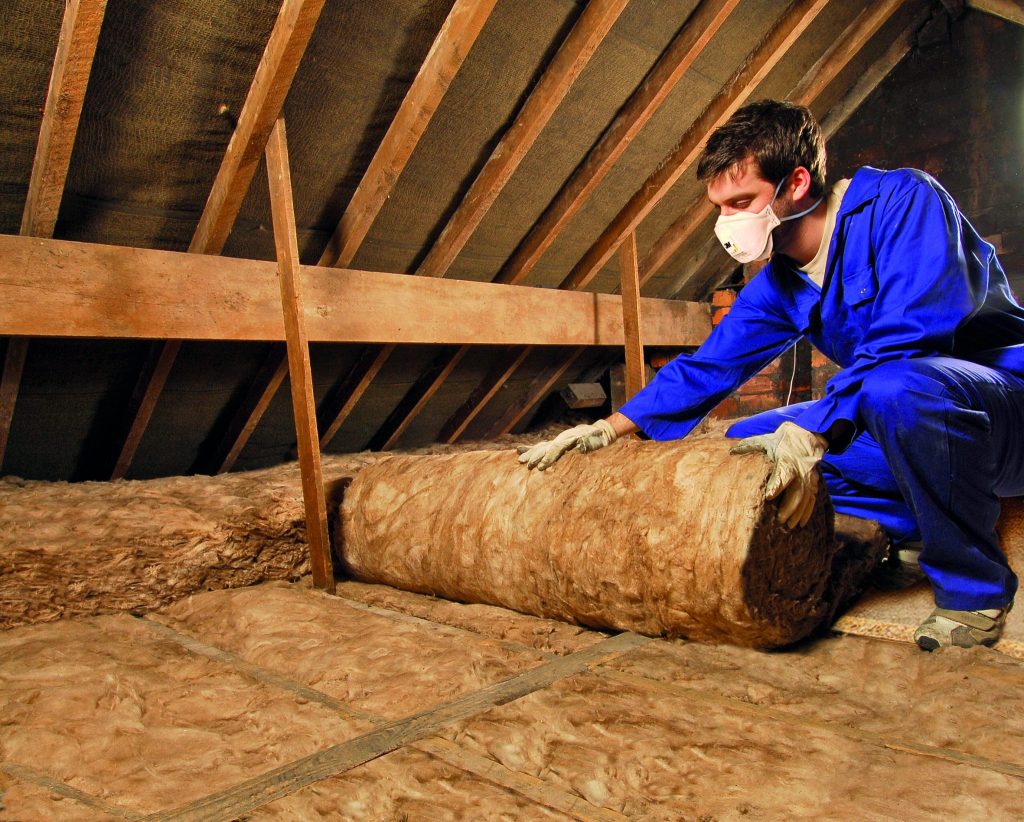 Connect with a Well-Reputed Company
Companies build their reputations by offering trustworthy goods, and it is for this reason, every sensible individual wants to purchase insulating material from well-known manufacturers alone. When it comes to purchasing the insulation material for your loft, it is best to go with a brand that has a solid reputation. You will indeed have to spend a hefty sum, but you will not have to rebuild the insulation on a regular basis.
Assess the R-Value of Material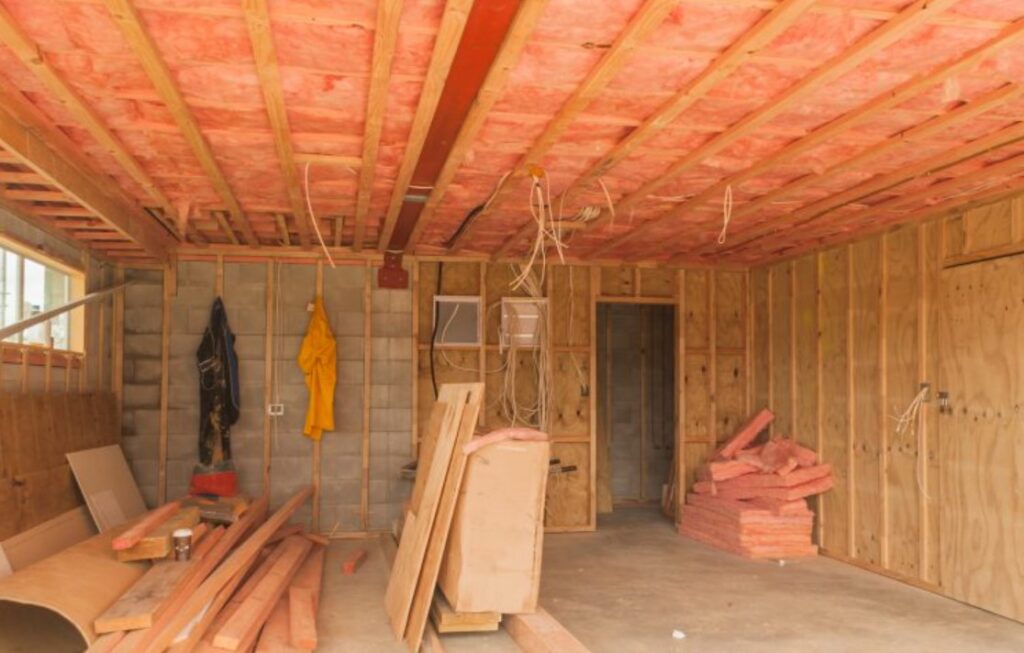 The R-value of a material is a metric that indicates how effectively it can withstand heat loss from its surface. Households should pick insulating materials with a high R-Value, according to the recommendations of specialists.
As a result, anytime you are shopping for loft insulation materials, be sure to ask the vendor for material with a higher R-Value since this will allow you to make the most of your insulation investment.
All insulating things with great thermal insulating characteristics have a high R-Value, as do all other insulating objects. As a result, while purchasing materials, it is necessary to pay a lot of attention to such details.
Stay away from recycled materials!
Well, yes, it might be shocking, but it is true. It is because the recycled material does not last very long, and thus it is preferable to use new materials that are more effective at preventing heat loss.
Wool, foil-based insulators, phenolic foam, jute, stone wool, PIR board, and hardwood fiber are the most common types of insulation materials. It is important to understand the advantages and disadvantages of each kind of insulation material used since you will be unable to make an informed decision if you do not.
Google it and see what comes up!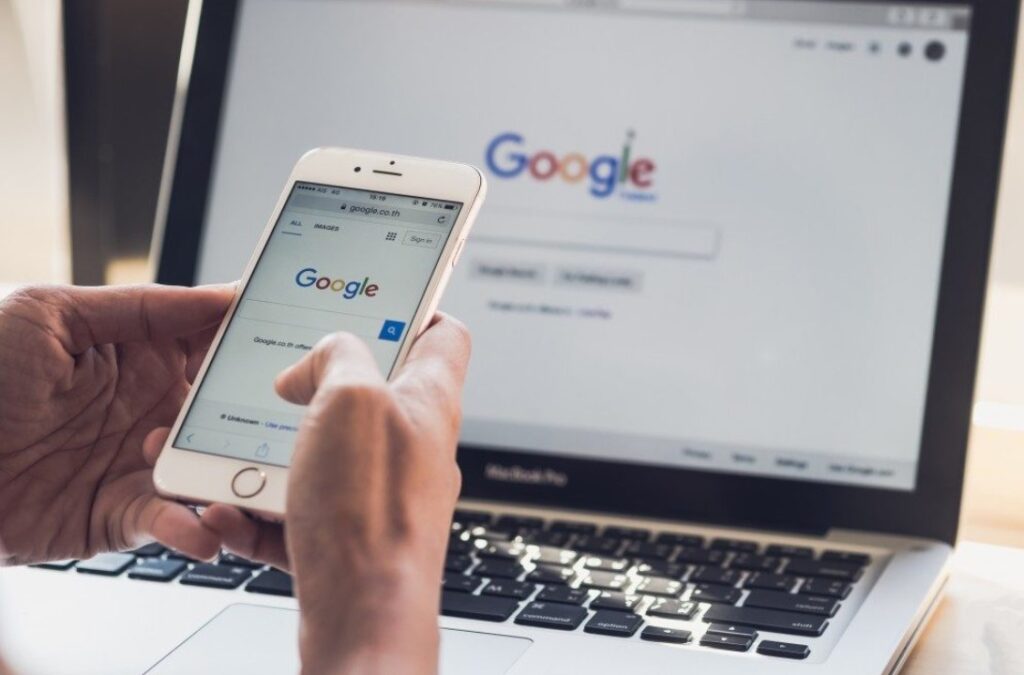 You're probably wondering how you'd find out the truth regarding loft insulation if you didn't ask around. It is quite simple since Google can provide you with all of the relevant information in great detail. To add to this, look for the best insulating firms on the internet; this way, you will not only learn about the well-known organizations, but you will also be able to benefit from their ratings and customer reviews.
Flawless installation is required
Although the installation method should be considered when purchasing material, blanket insulation is often simple to install and has a seamless appearance. You should, however, be certain that you have engaged a professional to do the installation process. All of the methods listed above may undoubtedly assist homes in selecting the finest material for loft insulation.
Different Materials for Loft Insulation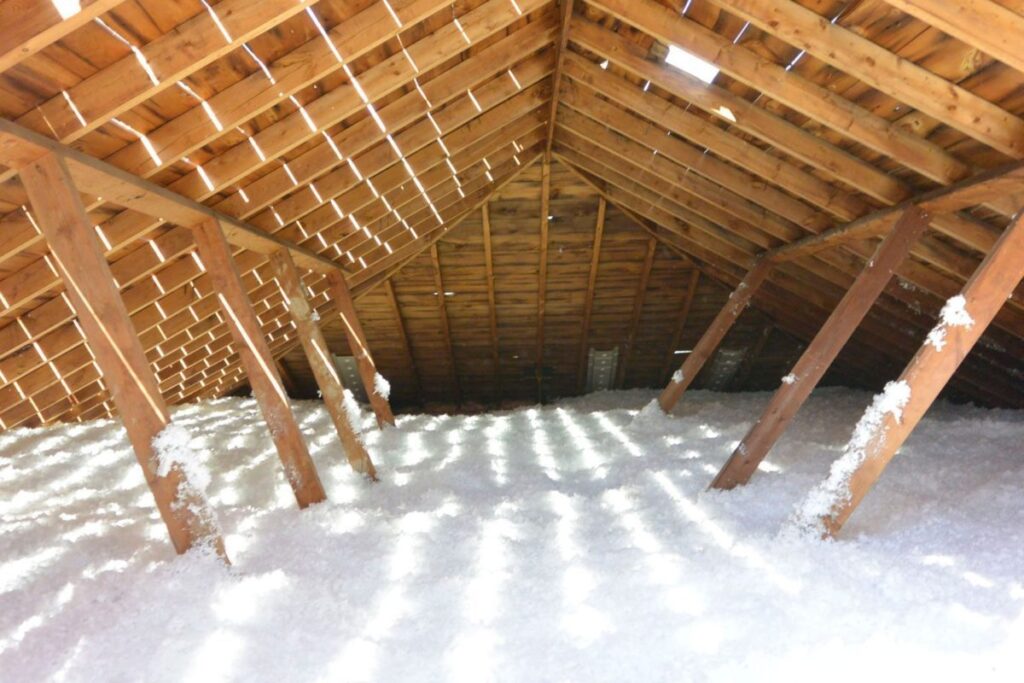 Loose-Fill Insulation
Insulation made of loose, lighter materials such as cork granules, cellulose fiber, mineral wool, or even recycled newspaper is known as loose-fill insulation or lightweight insulation. It may be used to supplement current insulation or as a stand-alone product. The most significant disadvantage is that it is not particularly secure and maybe really dirty!
Blanket Insulation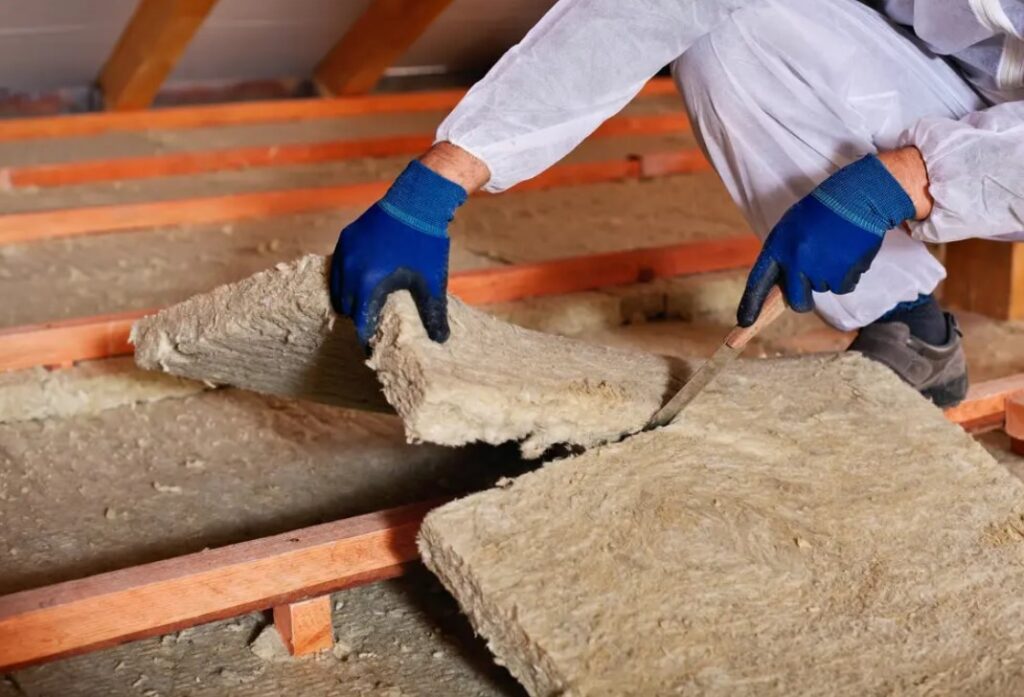 The most prevalent kind of loft insulation comes in the shape of rock, glass, or mineral fiber rolls or as foil-backed felt in certain cases. It is often the most affordable alternative and provides excellent insulation, particularly when used between joists. It is the quickest to install, but it is not ideal for the roof.
Blown-Fiber Insulation
In a poorly insulated loft, loose materials of different types are blown between the joists, which are good for hard-to-reach regions but do not provide an all-encompassing solution. It is also a pricey investment that a qualified specialist must implement.
Sheet Insulation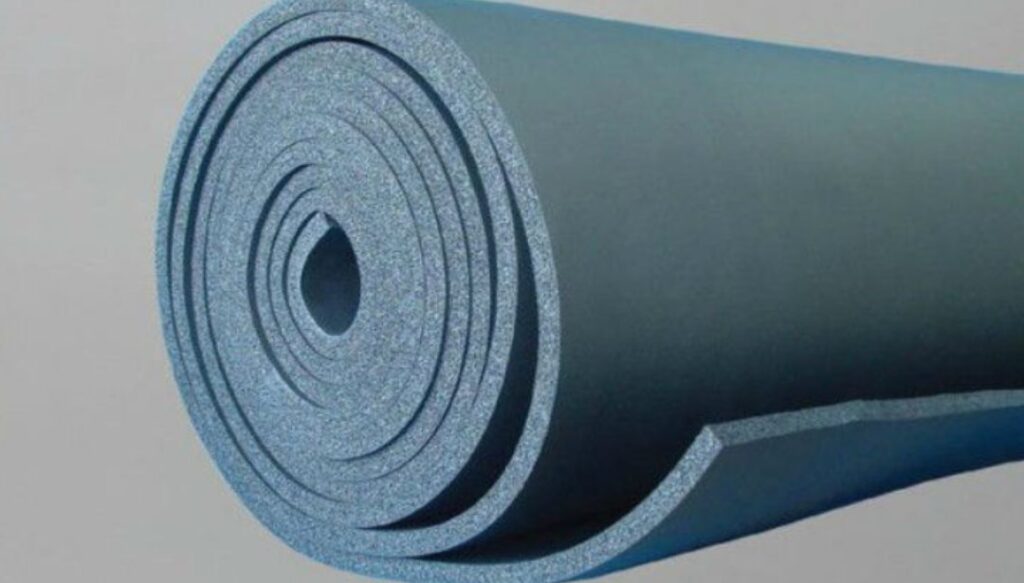 For insulating the underside of your roof, firm boards made of synthetic or natural materials are the most effective option. The boards are good at insulating your loft area and may be kept on top of them if you choose. The disadvantage is that sheet insulation is often the most costly kind available.
The "best" form of insulation cannot be determined since each of the varieties we've mentioned serves a different function and has a distinct application. How much insulation you put in your loft will determine what you want to do with the area in question. Apart from everything else, the form of your loft may provide some unique difficulties.
Perhaps, after understanding this, you'll have a better sense of which kind could be the greatest fit for your loft. If you're still unsure about the kind you need, please contact us for assistance. We're always delighted to provide answers to these sorts of inquiries.
Are you interested in learning more about insulation?
If you want to learn even more about loft insulation, you can always connect to our experts for assistance.