Aluminum is becoming the go-to choice for architects designing because of how it looks, and also aluminum also does not get rusted easily. You will now likely see the window frames in new houses. The way it gives a look to your house is also one of the important aspects of the aluminum doors and windows. Aluminum has chic battleship greys or subtle charcoal colors, adding more spark to the aluminum windows and doors.
If the question is that the aluminum windows and doors are worth the extra money? Then the answer would be yes. You might feel at first when you hear about how aluminum windows will look in our house, but gradually, when you install them, you will see the difference. The chic look and robust aluminum are becoming really popular in the interior structure world because it is preferable for any environmental conditions.
Further, we will look at some of the advantages of the aluminum doors and windows, which make them worth the price you spent on them.
Advantages Of The Aluminum Doors And Windows:
When you think of spending your money on something, the first thing that comes to your mind is whether it is valuable enough or not. To make your decision easier, you must always look at the pros that it gives, and further in the article, we will talk about it.
Maintenance And Durability: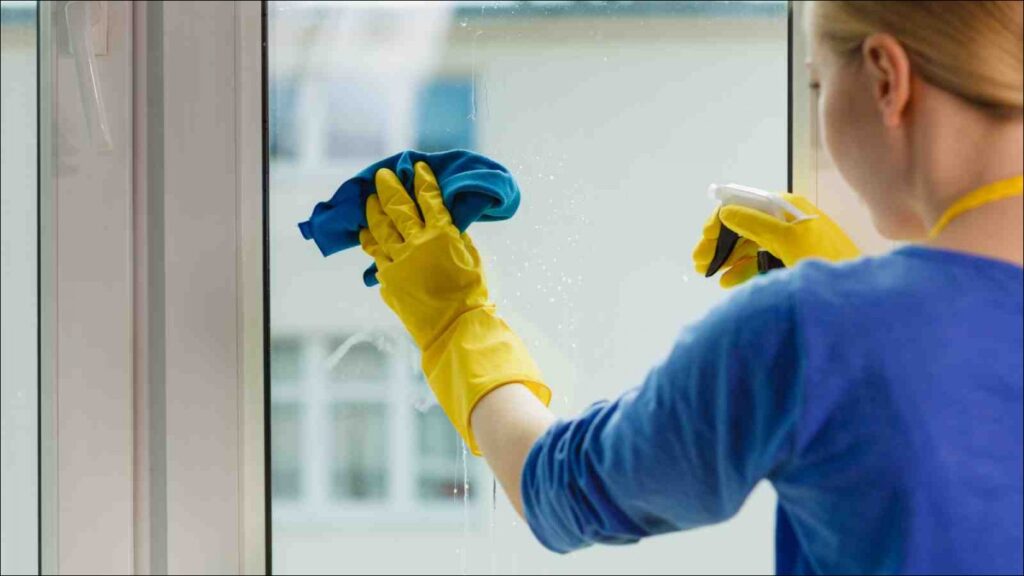 You must know that aluminum is a pretty good metal that does not react to extreme weather conditions. This makes it highly durable and does not ask for maintenance in return. It is corrosion resistant and has anti-rust properties; its resistance is one of the biggest advantages, making it perfect for the use of doors and windows as they are highly exposed to different weather conditions.
As it does not get corroded, it does not ask you to paint at different times of the year to make it sustain the different weather conditions. It has many protective properties and does not swell, crack, rot, or warp over time; this ensures that it will have a long time and does not ask a lot from you in return. If you are investing in aluminum doors or windows, you must know that you don't have to spend a lot on the maintenance of the aluminum doors and windows.
Safety From Bushfire:
One of the biggest advantages the aluminum doors have compared to wooden ones is that it is bushfire resistant. If you live in an area close to the bushes or forest or anything close to woods and trees, then you must consider buying the aluminum doors as they are highly resistant to fire. You can never know when you have to face this situation, so try to be cautious and take precautions. You must keep in mind that you should buy the doors or windows from good manufacturers.
If you are not buying it from the right sources, you might have to face the maintenance issue and many others, and you won't be able to experience all the advantages as it will not be properly installed. If you are searching for one such door and windows provider, you can check out windows and doors Perth, as it might help you buy the doors and windows for your house
Affordability: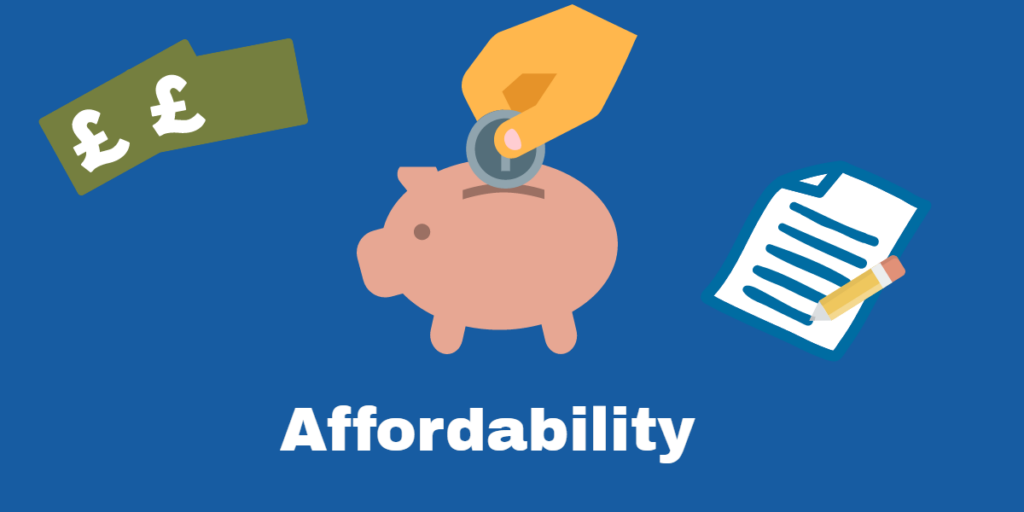 Most people go for wooden windows because usually, it is what the people usually use, but you need to research a little bit and decide. The aluminum doors and windows are actually quite more affordable than the wooden ones. If you want to go for a good alternative to the wooden ones, you can sure check out the aluminum ones. The doors and the windows can be used for both commercial and private use. They are highly durable and robust also.
Many people have this conception that if something is quite cheaper than the other ones of its category, then it might not be as good as theirs, then it is not true. Sometimes the materials used are something that does not cost much, but the process it goes through to become the final product adds more value. Aluminum doors are cheaper but work the same as the other ones and, in some cases, more than them.
Good Thermal Performance:
The aluminum doors are working out great to be good insulators in recent years; it is enhancing and play a huge role in making your house energy efficient. You can combine it with double gazing so that there can be a limit on the heat loss and the entry of the cold waves. It is essential to combine the aluminum with the right glass options so that you can use the aluminum properly and protect your home as much as possible.
When combined with the correct glass, the aluminum provides sound and good thermal insulation. It is a really efficient way to add energy-efficient doors or windows. Allumoun windows are highly efficient as they can easily achieve a boost in heat gain and loss through windows by nearly more than 50%. Also, you might not know that it is a highly sustainable material, which means that it can easily get recycled and reused in many ways.
They Are Lightweight: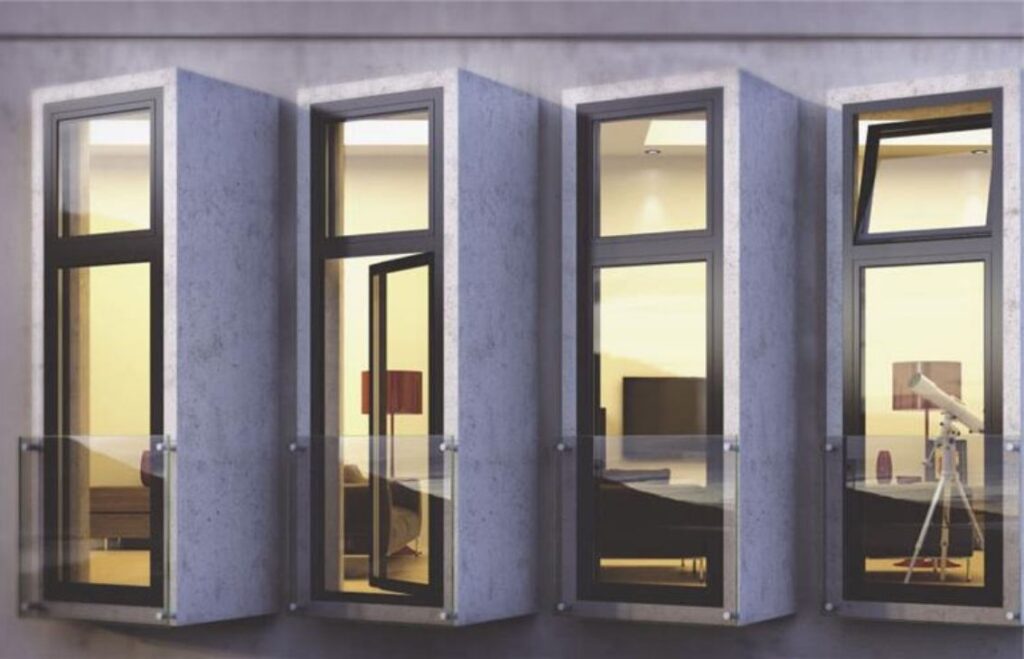 Sometimes you don't like to have heavy doors in your home or commercial place as it is not as convenient as the lighter ones. Everyone usually prefers the light ones, and you must also go for them as they provide ease.
If you are spending your money on something that you will need to be perfect and being lightweight can be a necessity for you as it eases out the work, you can consider buying the aluminum ones because they are highly lightweight. They are lightweight and robust, and now it also comes in different colors so that you can choose them according to your choice.
Bottom Lines:
Aluminium has many properties which makes it distinct from the other metals and this is why there are fit for windows and doors.