Switzerland is a small country with beautiful scenery. Despite being a tiny country, it is home to one of the largest banks in the world, which is Swiss Bank Corporation. In general, the citizens of Switzerland and a few residents of Liechtenstein can get a loan by meeting the standard criterion.
Are you a foreigner living in Switzerland and want to know if you can avail a loan? A Swiss personal loan to people who are not citizens of Switzerland is equipped with additional requirements. In order to get the loan, you have to meet all the regulations.
Is It Possible For Foreigners To Obtain Loans In Switzerland?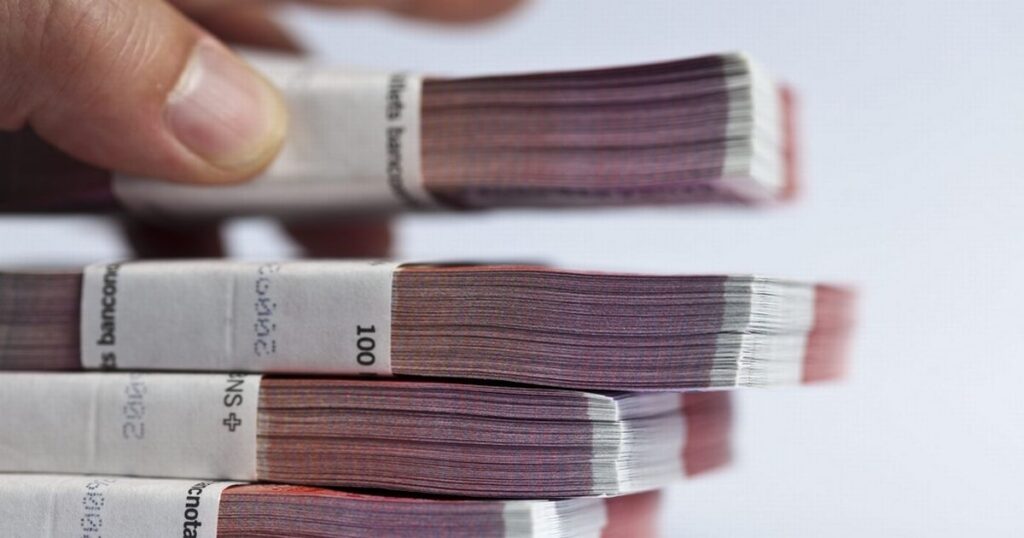 Even if you are not a citizen of Switzerland or a foreigner living in Swiss, the type of residence authorization you maintain will determine whether you are eligible to receive the loan or not. For instance, all permanent residents or people with class C permits are normally eligible to apply for a loan in Switzerland.
If you applied for a loan and have a class B resident permit in Switzerland, the chances of getting the loan approval are not that high. In most cases, the application might not be accepted, or additional rules are added, and you need to fulfill them to receive a loan. There are only a small number of lenders that give loans to cross-border workers who have a class G permit.
If you have the ideal working permit and fit the eligibility list, you can get a loan without any problem. However, based on the type of permit, there is a minimum working interval for the exact employers. It is possible to avail of the credit only when you meet this rule.
People of Switzerland and foreigners with a class C permit need to work at the same place for about a minimum of 3 months. If you have a class B permit, you must work with the same employer for about 6 months, at least. Moreover, people having a class G permit need to work a minimum of 4 years with the same employer.
There is also a unique standard for people with a legitimation card. Based on the validity of the card, a minimum of 3 months of working at the same company is essential for people with a legitimation card to get the credit without any problem.
Basic Criteria To Fulfill To Get A Loan In Switzerland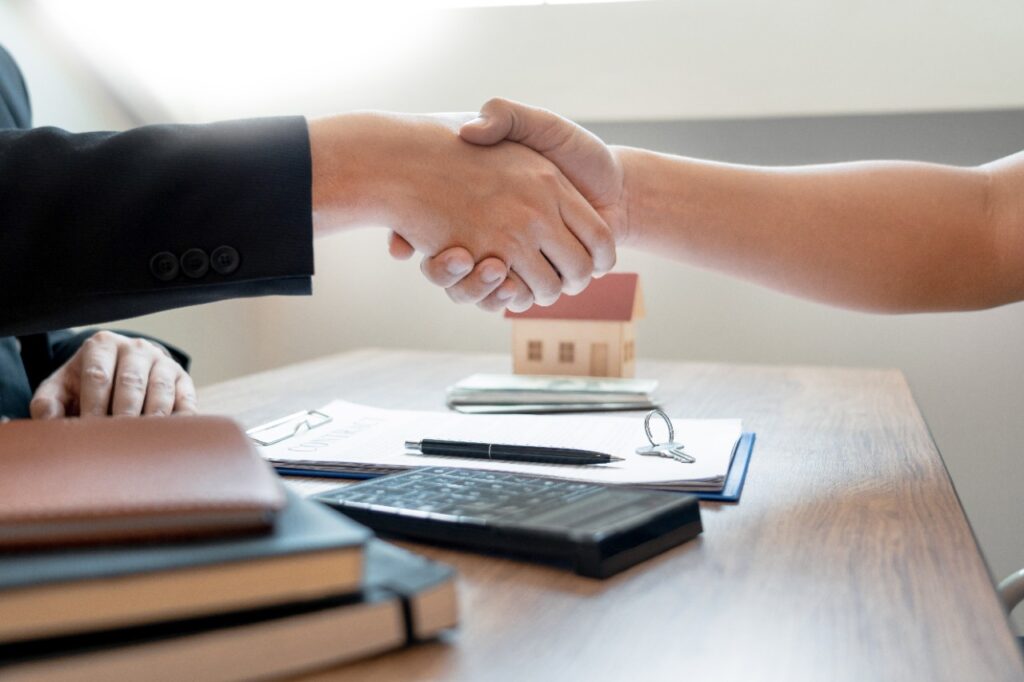 We have included the eligibility criteria utilized by lenders to approve a loan in Switzerland.
The borrower must be at least 18 years or older to get a loan. In addition to that, several lenders set a maximum age limit as well.
Swiss banks usually give loans to borrowers who reside in Switzerland. A few lenders also approve loans for people who are citizens of Liechtenstein.
A few cantonal banks make it a requirement that you should stay or work in the canton they service.
Foreigners can get a loan in Switzerland depending on the kind of permit they possess. The loan approval for people with a class C permit, class B permit, and class G permit is different. There is a separate working duration requirement the foreigners have to fulfill. For instance, foreigners need to work with the same employer for a minimum period to get a loan.
| | |
| --- | --- |
| Type Of Permit: | Minimum Working Duration In The Same Company |
| Class C permit | Three months |
| Class B permit | Six months |
| Class G permit | Four years |
| Legitimation Card | Three months |
A few banks only provide loans to the people who have an account in their bank.
It is essential to give the previous taxation notice, so generally, two years of activity is a minimum.
Depending on the lender, the minimum loan length and maximum loan size standards will differ.
When it comes to loan terms, all the lenders have their own set of limits on minimum and maximum loan terms. Based on the loan term you require, you can pick from various loan offers.
The purpose for obtaining a loan:
A few lenders restrict the intentions for which loans can be utilized. For instance, specific lenders might only approve applications for loans that are to be utilized to fund a vehicle or a property. In addition, they may use lower interest rates for these credits.
Several lenders often make the minimum income as one of the loan requirements. If your earnings do not reach the minimum income limit, your loan application will be rejected.
You must demonstrate that you are employed on a continuing and limitless basis. Generally speaking, you should avoid applying for a loan while on employment probation duration. You must submit a minimum of three pay receipts with your loan application. Self-employed people can take advantage of specific loan offers. There are a few loan offers for workers on temporary contracts.
A few offers only involve fresh loans and not loan refinancing.
Open debt collection cases:
If you possess an open debt collection trial, you are likely to be a persona-non-grata at Switzerland lenders automatically. If you would like to check if there is any open debt collection case against you, you can simply request for a statement from the municipal debt collection register.
If you keep a negative entry in the ZEK credit record, the likelihood of your loan getting approved in Switzerland is relatively less. It is easy to inspect your ZEK credit history, and all you have to do is request an affidavit on the official ZEK website.
Bottom Line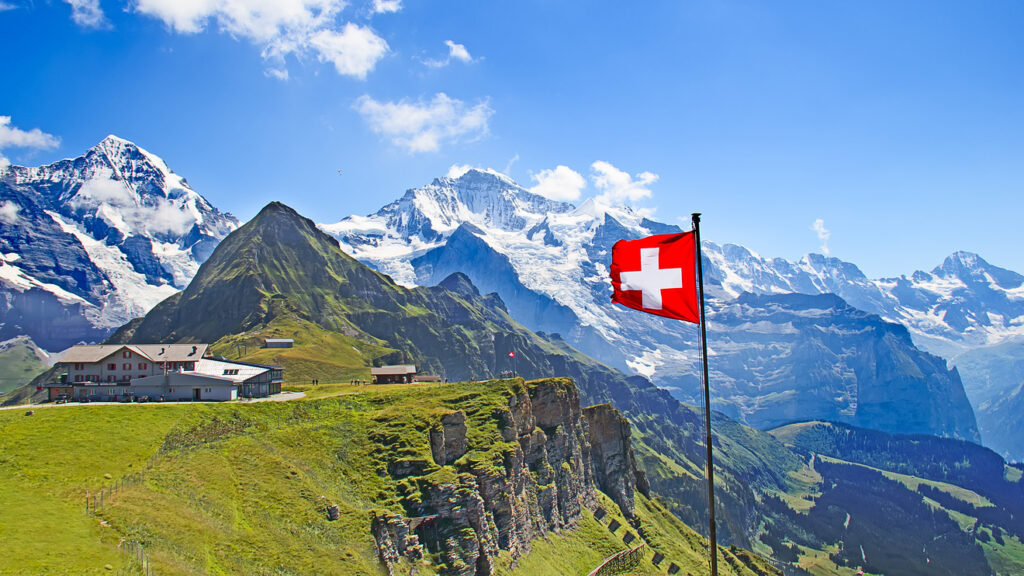 As you can see, Swiss residents and a few people from Liechtenstein can get a loan in Switzerland by passing basic criteria. However, if you are a foreigner, it is completely based on the type of permit you own, which will determine if you can get a loan or not.