One of the most significant aspects of wedding planning is hiring a wedding photographer. To avoid any annoyance or worry leading up to your wedding day, bring this vital chore to the top of your to-do list. Many prominent wedding photographers book months, if not years, in advance during peak wedding season, depending on the region where you live.
Hire A Photographer ASAP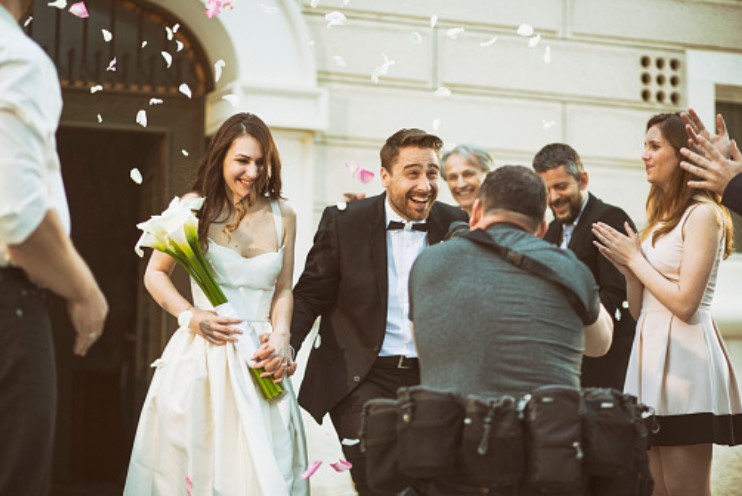 You must hire a wedding photographer as soon as possible. As a rule of thumb, most experienced couples recommend hiring your photographer at least 9 months prior to your wedding date. If this isn't an option, book your photographer as soon as you've decided on a date and venue for your wedding.
Although it is not always possible to plan your wedding more than nine months ahead of time, doing so will give you the freedom to pick the wedding photographer you want. Many wedding photographers work with clients who book their dates years in advance. When you are able to hire your wedding photographer will be determined by how your other plans are going on.
Before Sending Save-The-Date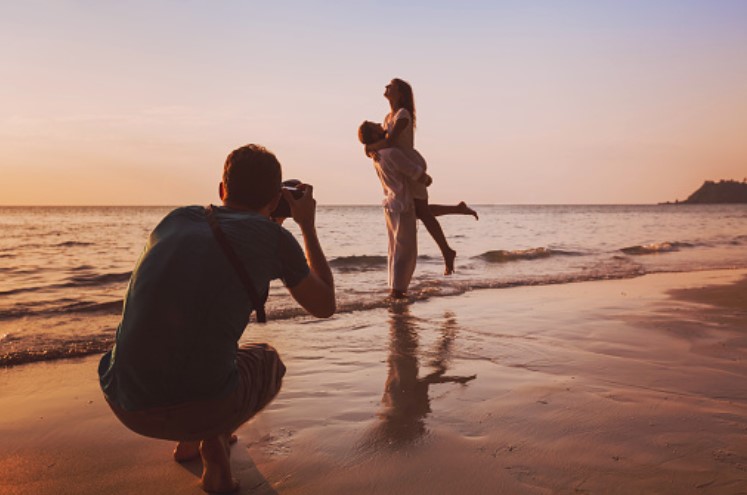 You've probably set your wedding date now that you've decided on a venue for your big day. But don't send your save-the-date cards out in the mail just yet. You can arrange an engagement shoot with your photographer if you book them before distributing save-the-dates.
Those photographs can then be used for a lovely save-the-date card. Engagement sessions are also a fantastic chance to get familiar with your photographer and feel at ease in front of the camera. Engagement shoots can help you gain confidence in the skills of your photographer, something you'll be grateful for on your wedding day.
Why Should You Hire A Wedding Photographer Ahead Of Time?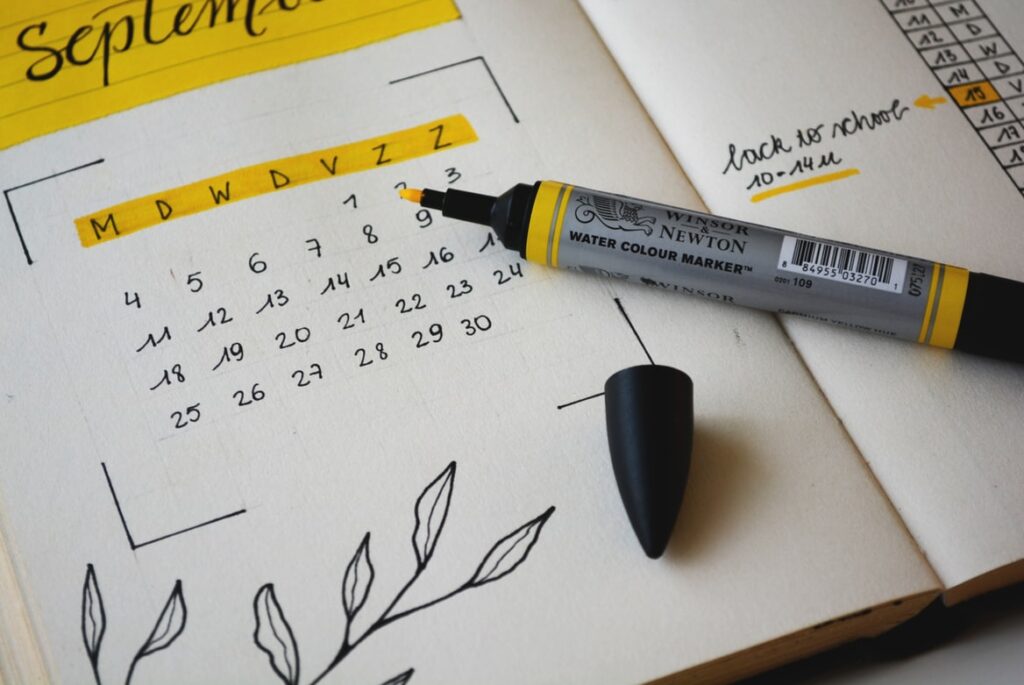 If you're going to employ professional wedding photographers, you could have something unique in mind, such as a combined engagement and wedding photoshoot. Hiring photographers ahead of time allows you to put all your preparations into action.
You can set up meetings with the photographers, have discussions, and make necessary preparations with them. You and your photographer can arrange ahead of time if you need props, a venue, or any other specific aspects for the photoshoot you have in mind.
Weddings can be exhausting. You will always be stressed out before a wedding—especially if it is your wedding—no matter how excellent you are with deadlines or how well you work under pressure. It's a game with big stakes. You don't need the added stress of a last-minute photography hire. At the absolute least, you can solve that problem by hiring them several months ahead of time.
Conclusion
Wedding videography and photography are vital because they will immortalize your day and memories and tell a story about your special day, which you will never forget. A narrative you can tell your friends and family, your children and grandkids, and something you will keep and treasure for the rest of your life. So, hire a photographer as soon as possible, and start planning for your D-day.