While the world continues to be ravaged by a pandemic, more people see the value of getting citizenship in another country to gain access to global safety and premium traveling rights. If you have such requirements, dual citizenship in St. Kitts and Nevis is one of the best possibilities.
The Caribbean island republic is known for its bright weather and sandy beaches. Furthermore, second citizenship in St. Kitts and Nevis allows investors to reside in a secure environment with good health care, a low crime rate, and modern infrastructure.
St. Kitts and Nevis Citizenship by Investment Program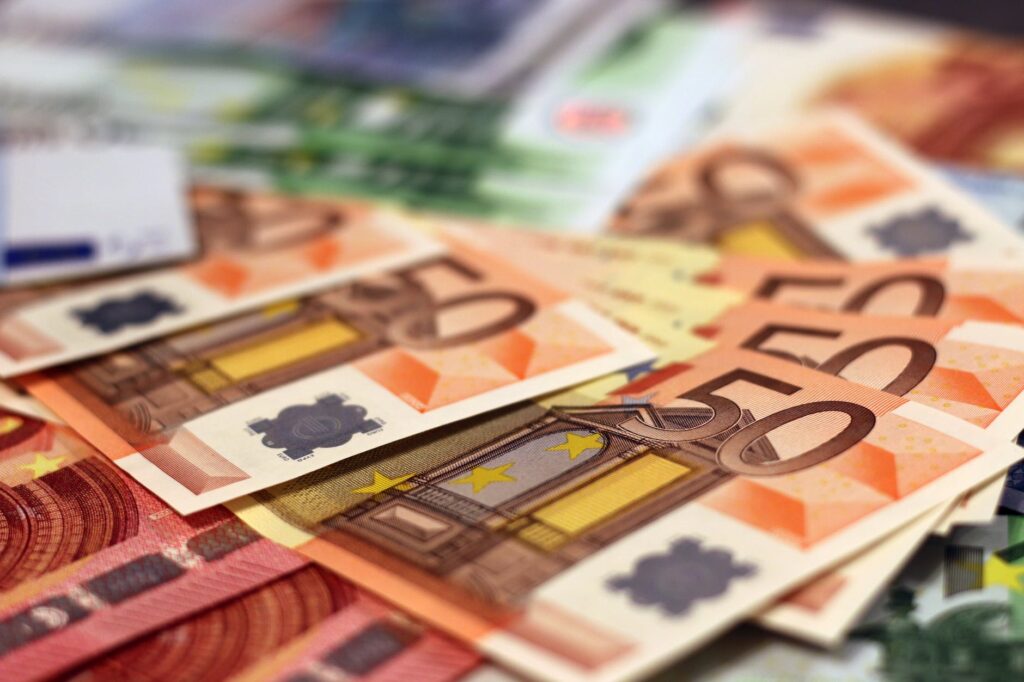 The program is easy to use and understand, as well as competitively priced. The principle is simple: the government of St. Kitts and Nevis has established two investment alternatives, and investors choose one and receive a St. Kitts and Nevis passport and citizenship for themselves and their qualified family members.
The procedure is not only straightforward but also quick, as it does not require any travel or proof of residency in St. Kitts and Nevis. The entire process takes around three months, so you may start at the end of winter and have your second citizenship in St. Kitts by summer. The government also offers an expedited process that allows you to obtain citizenship and a passport in St. Kitts in 45-60 days.
How can I become a Citizen of St. Kitts and Nevis?
The passport application process for St Kitts citizenship is easy to obtain. The following are the steps that applicants must follow: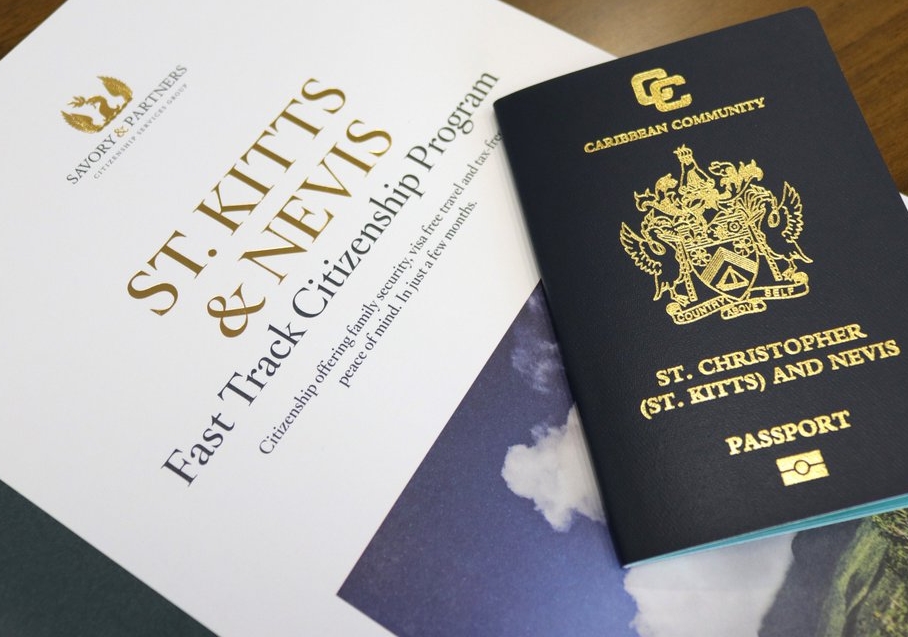 To proceed with your application, choose an authorized agency.
Please fill out all of the forms and send them to the Citizenship by Investment Unit (CIU)
The CIU reviews and approves your application in 3 to 4 months – the approval is only temporary till the investment is completed.
Choose which investment you wish to make and put money into it.
Get your new passport by becoming a citizen of St. Kitts and Nevis.
Eligibility Criteria for Dual Citizenship on St. Kitts and Nevis
Applicants must complete the following criteria to qualify for citizenship by investment in St. Kitts and Nevis: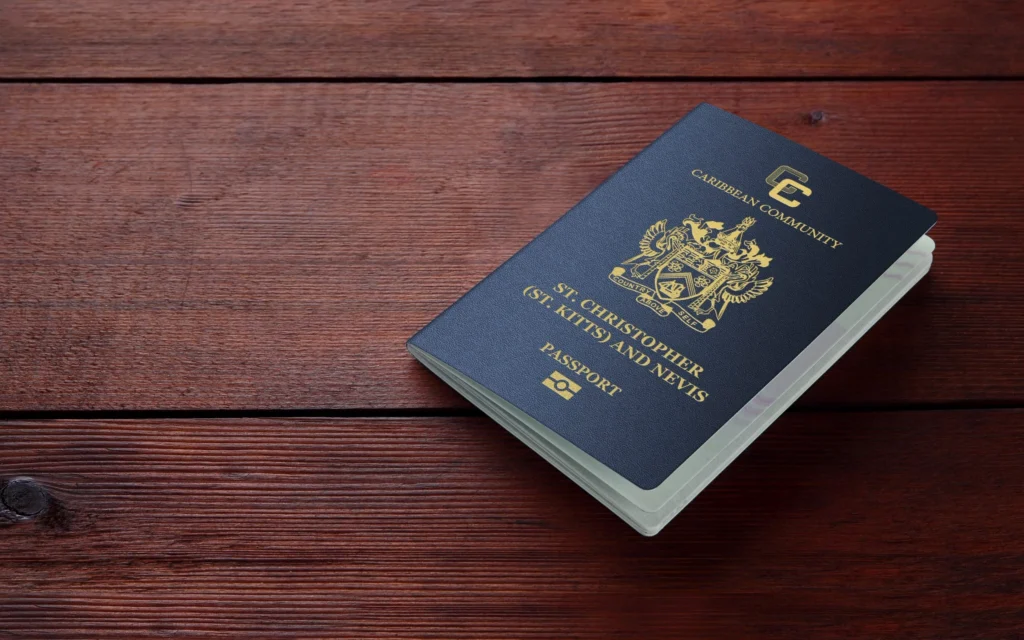 The principal applicant must be 18 years old or older.
Children must be under the age of 30 and unmarried to be considered dependents (if aged 18-30, children must be able to prove full-time studies and dependence on their parents).
If the principal applicant's parents or grandparents are over 55 years old, residing with the principal applicant, and can prove financial dependency on the principal applicant, they may qualify as dependents.
Applicants must pass a background check and have no criminal records.
Applicants must pass a medical exam.
Conclusion
St. Kitts & Nevis has the world's oldest CBI program, which has been active for 36 years. There are no conditions for obtaining a passport in St. Kitts, such as a personal visit, language proficiency, or residency. In terms of most visa-free nations, St. Kitts has the most powerful passport in the Caribbean.