Do you want to sponsor foreign employees to reach the UK for jobs or students who can continue their studies in the UK? In that case, it is vital for you to apply for a UK sponsorship license.
1. Eligibility Requirements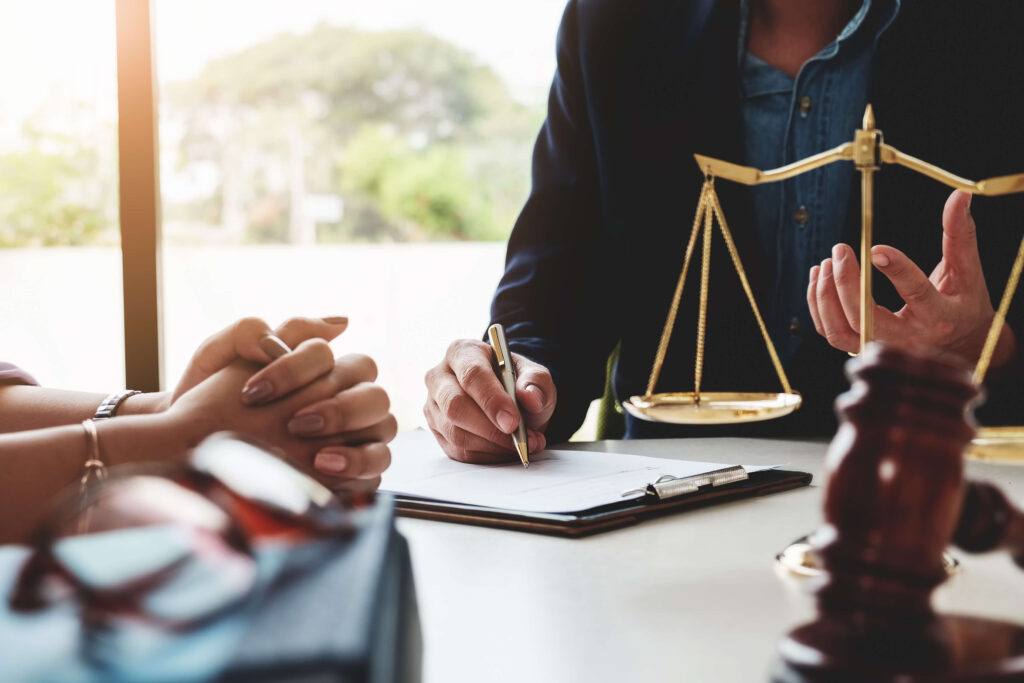 There are specific eligibility guidelines to apply for the British sponsorship license. Your business should have a UK location and trade lawfully. You have to prove that your organization and its branches are enrolled with the related body. Other proofs that you need to submit include consent from the domestic planning permission to handle your business.
Generally, private individuals do not meet the eligibility criteria to become sponsors. However, there is an exception if the person is an individual trader who wants to sponsor other people to get employment in their firm. Other eligibility requirements include:
You should be capable of providing real occupation with the correct pay rate.
You have to fulfil all the duties related to the sponsor licence.
2. Sponsor Licence Applications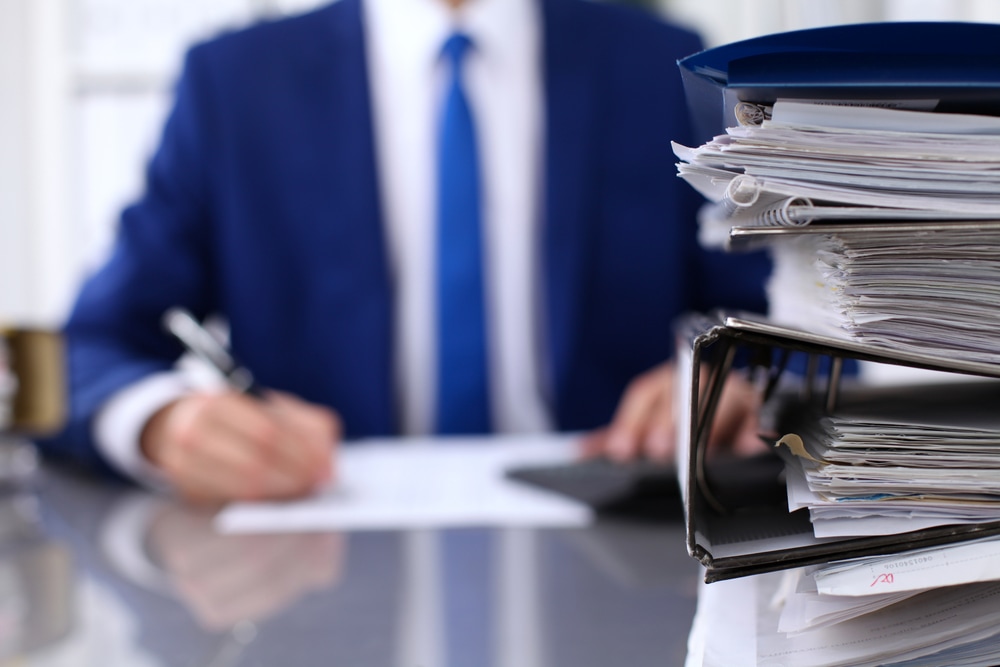 If you meet the eligibility standards, you can apply for a British sponsorship license with UK Visas and Immigration. Remember that this procedure can be hard at some times.
You are required to submit the online application and send several documents through email.
Besides that, you need to deliver a thorough covering letter which can possibly be lengthy in various pages to the UK Visa. These documents that you plan to send to the Home Office will contain your answers to numerous questions.
3. Required Documents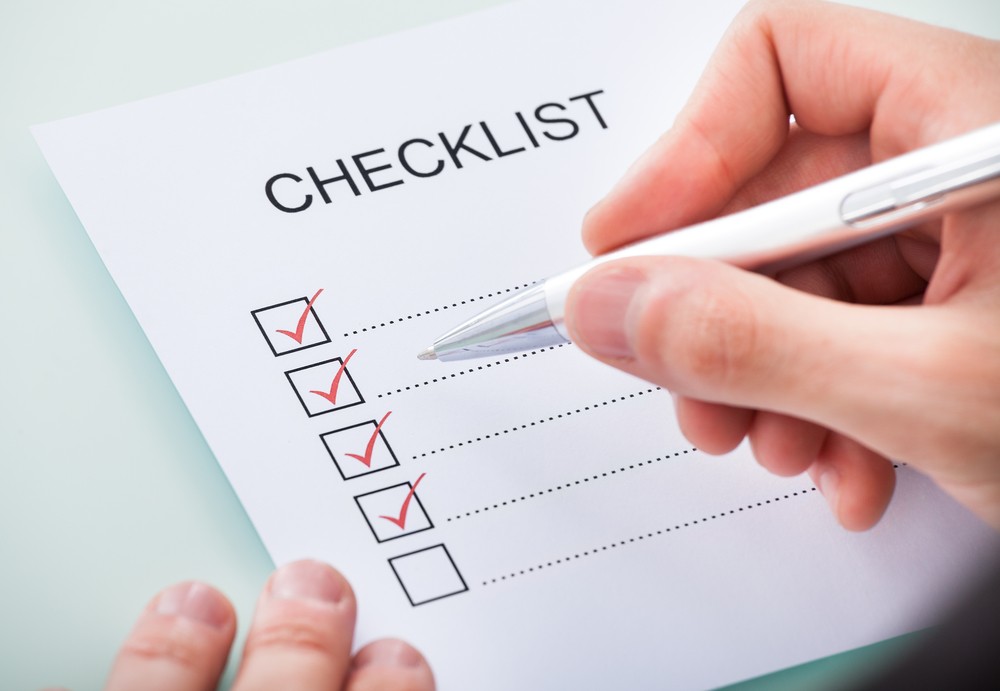 Here are the essential documents that you need while applying for a British sponsorship license:
Recent company bank statement
Copy of the VAT registration
Liability insurance from a trusted insurer.
HMRC registration evidence
Company ownership agreement
Recent audited or unaudited accounts of your business
Proof of your corporation registration
4. Application Cost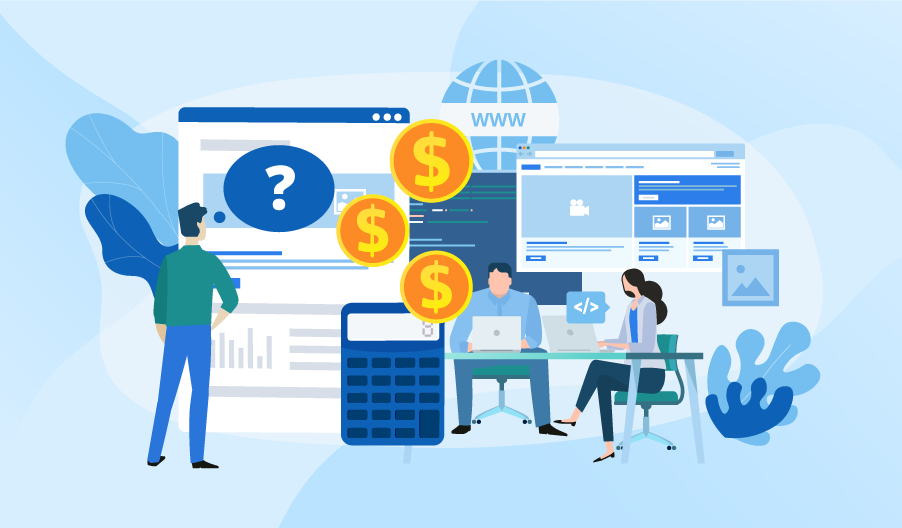 The total fee you need to pay while applying for a British sponsorship license can vary depending on the company size and category. You have to pay the charges for the renewal of this licence, which happens once every four years. These expenses are generally evaluated every year by the Home Office. It publicizes them on the official website.
If your business falls under the "small" sponsor category, you will have to pay £546. For companies that come under "medium or large" sections, the sponsor licence fee will go up to £1,476.
5. Sponsor Licence Rating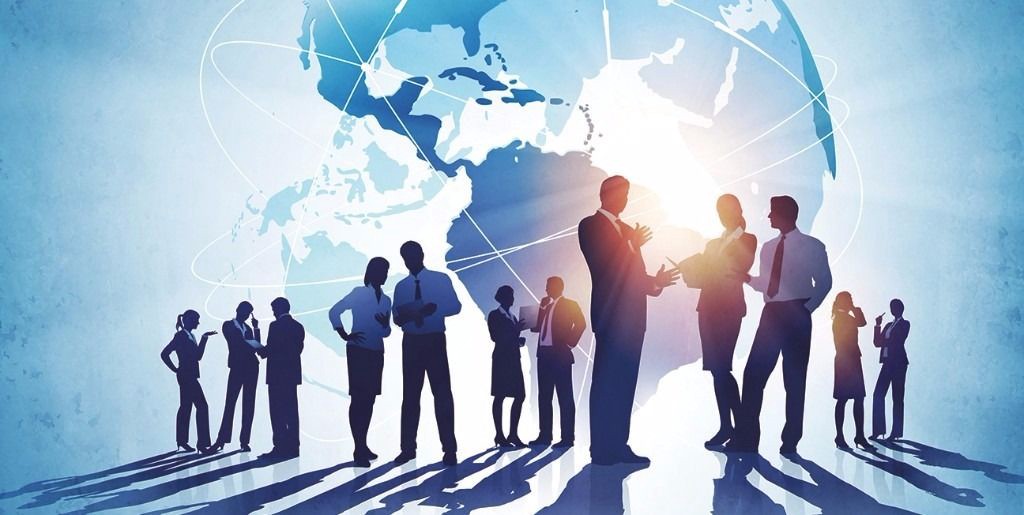 In general, there are two types of sponsor licence ratings: A-rating and B-rating. If you succeed in the sponsor licence application, you tend to get an A-rating. You have to retain the systems and programs to protect their A-rating. When the Home Office discovers that a company is not approving the sponsor responsibilities, there are chances that it might get a B-rating.
Bottom Line
To summarise this post, we have included all the critical steps you have to be aware of while applying for the British sponsor licence. The whole procedure can be done on an average of 8 weeks, and you need to renew it every fourth year to make it valid.