In addition to the importance of diet to our skin and acne, one can find multiple essential supplements which may help to improve your skin's natural condition. Using a mixture of vitamins and supplements together as a diet has been shown to help keep your skin and nails in good health. However, as a side note, you should keep in mind that nutritional supplements usually require 8-12 weeks to be effective on our skin in order for significant changes to be noticed. Therefore, it is important for you to have patience and never give up. Moreover, it is good to know that there are some factors that trigger the rosacea and you should avoid them. Here in this article you will find out several factors which will be effective when used together!
Common natural supplements that will help you treat rosacea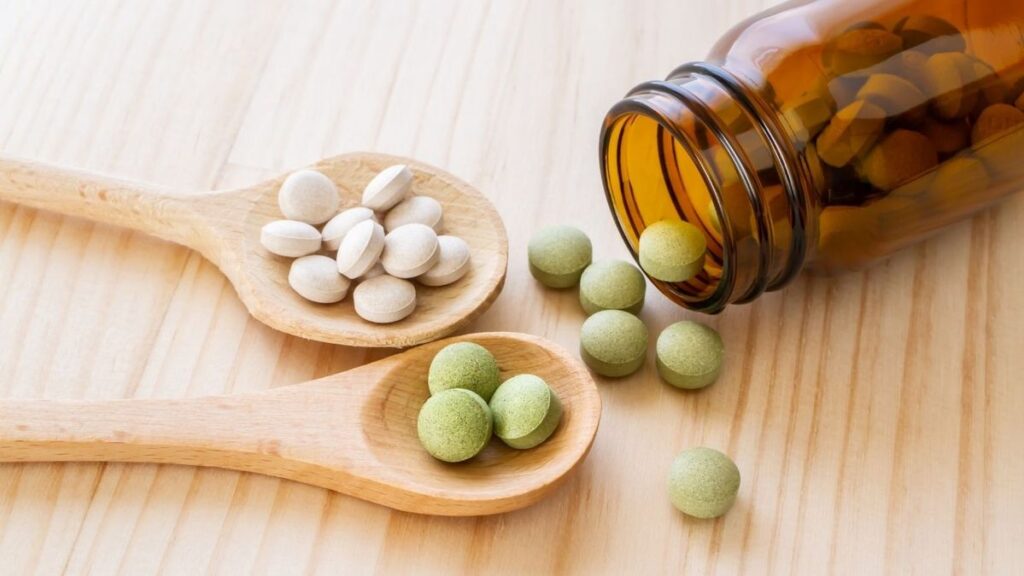 In vitamin C, the anti-inflammatory bioflavonoids help strengthen weakened blood vessels. According to a study, the redness of rosacea has been shown to be due to overly dilated blood vessels, which is why using vitamin C to strengthen these blood vessels prevents the inflammation. Zinc goes a long way for the good condition of our skin and we can find it in numerous foods such as oysters, pumpkin seeds and beef. If there is a lack of magnesium, there can be a tendency for the vessels to become more prone to over-dilating, the very thing from which sufferers of rosacea must be cautious. In addition, Niacinamide serves as a much-needed B vitamin which can fight inflammation as well as enhance the proper functionality of your skin's protective natural barrier. You should also consider taking a pharmacist-formulated supplements such as SkinVite, made with a blend of ingredients to boost the overall skin health of rosacea patients.
Medicine that can help you fight rosacea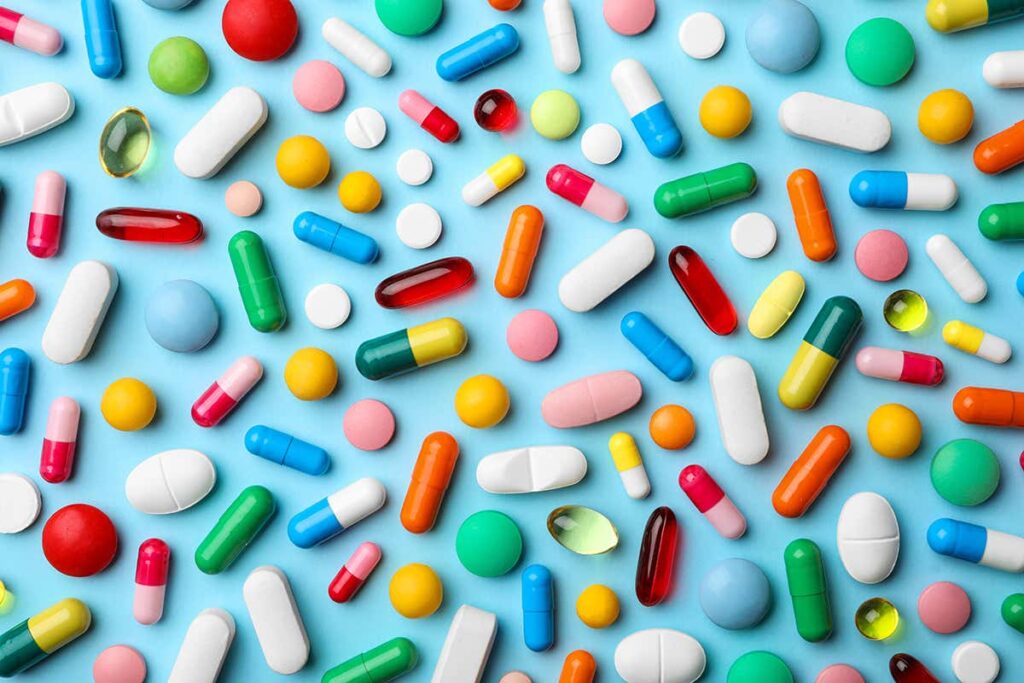 Dermatologists have been prescribing the antibiotic tetracycline to their patients with rosacea for over 50 years. Its use may rapidly help to minimize the formation of acne-like skin flare-ups and redness. However, since antibiotics destroy any bacteria, which means they also kill beneficial bacteria, long-term use can cause digestive problems and infections associated with yeast candida as well as bacterial staphylococci.
Pick Rosacea Friendly Skin Care Products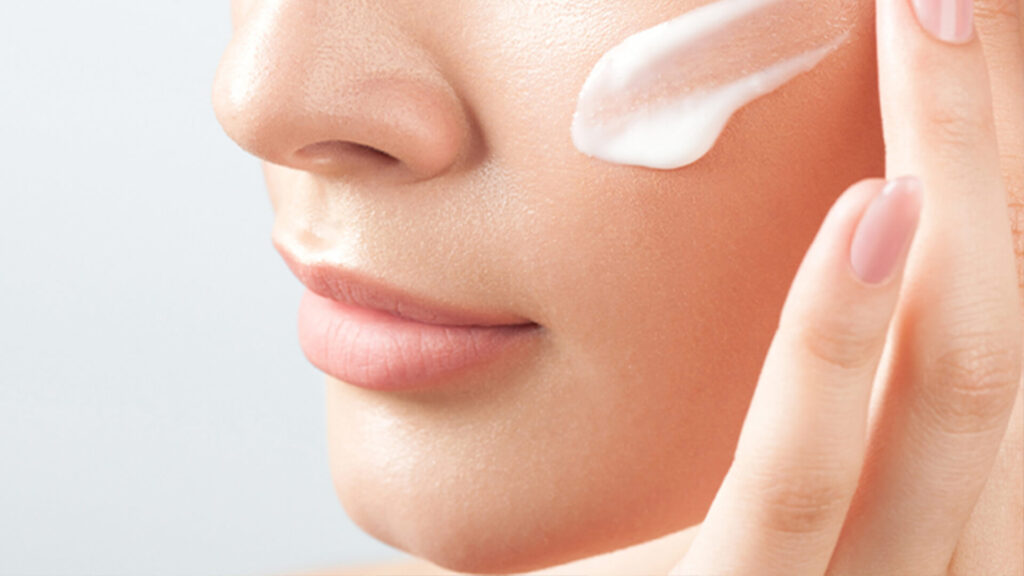 Once you develop rosacea, you may find that a lot of skincare products and cosmetics are likely to cause irritation to your skin. Whereas mild cleansing, hydration, and application of sunscreen might help to minimize this level of vulnerability, so be sure to carefully select your skincare products and makeup.
Know your triggers and avoid them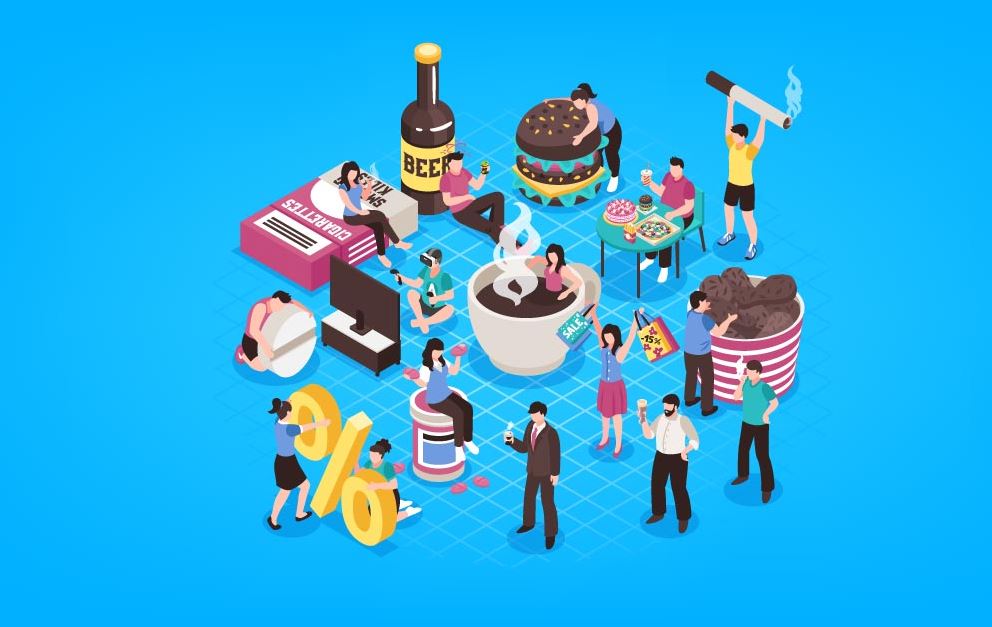 Finding out the things that are triggering your symptoms helps you to avoid a flare-up more proactively. Some frequent triggers include red wine, exposure to heat, stress, and direct sunlight, some foods, etc. It will take trial and error for you to get to know your top food triggers. Make a start by getting rid of one from each category. Then give it two weeks in order to find out if your rosacea has gotten better. When it does, then this food is a trigger for rosacea and should be cut back or entirely removed from your diet.
Following these tips and making them a consistent element of your skin care routine will help you maintain your acne and rosacea prone skin. Finally, a dermatologist will be able to help when you have difficulty choosing skincare products or makeup that won't cause your skin to become inflamed. This is because a dermatologist knows how to examine your skin and suggest products for your skin's particular needs.